International
Iran
Unconfirmed allegations about the assassination of a Russian nuclear luggage carrier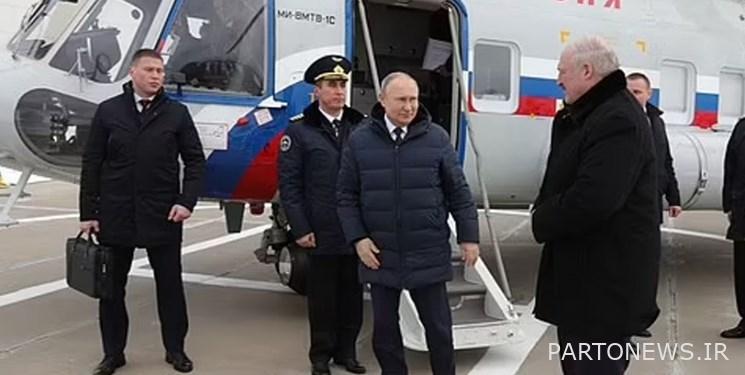 According to Fars News Agency's International Group, a British media outlet claimed on Wednesday that Vadim Zimin, a retired Russian colonel who was in charge of carrying Vladimir Putin's nuclear codes, was assassinated at his home.
The Daily Mirror claims that "Zimin" was found in the kitchen of his home near Moscow on Monday with a gunshot wound to the head and is currently under intensive care in hospital.
However, Russian media reported that Vadim Zimin had attempted suicide and that his brother had found him "drowned in blood." This happened in a situation where Zimin was to be tried in court for bribery.
Western media have put psychological warfare against Russia on the agenda since the start of the war in Ukraine. The Mirror, along with some other British media outlets, has recently spread unprofessional rumors about Putin suffering from a variety of ailments, including cancer, brain tumors, poor eyesight, and more.
For example, the Daily Mail quoted a Russian Federal Security Service official, who did not want to be named, as saying last month: "The situation of the Russian president is deteriorating due to malignant cancer."
The media also claimed that Putin's relatives were seeking a coup against him. Reacting to the rumors, the Russian Foreign Minister said: "President Putin appears in public every day. You can watch him on TV, read his speeches and listen to them. "I do not think wise people can see any signs of illness in this man."
End of message /
Suggest this for the front page