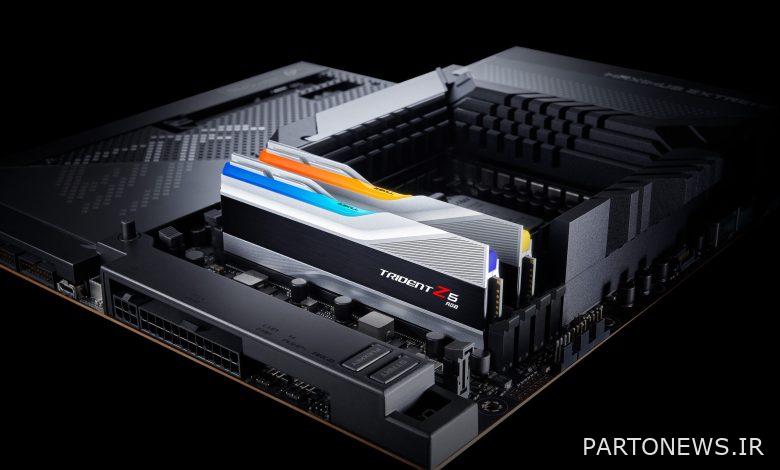 Study time:
2
Minutes
JSkill recently unveiled a new series of desktop RAMs called the Trident Z5 Ultra-Low Latency. As the name implies, the latency and frequency are optimized to provide the best performance to the user, and therefore we see a very low latency of CL34 and a frequency of 6600 MHz for this model. Stay tuned to Lyon Tak.
"G.SKILL, a leading manufacturer of high-performance gaming RAM and peripherals, is proud to introduce the Trident Z5 Ultra-Low Latency RAM to everyone," the press release said. "The Trident Z5 RGB DDR5 kits are compatible with Intel 12th generation processors and motherboards equipped with the Z690 chipset."
JSkill unveils new series of Trident Z5 Ultra-Low Latency rams
According to the manufacturer, these RAMs are DDR5, with a maximum capacity of 32 GB (16.2 GB dual channels) and a frequency of 6600 MHz. GSkill has always been committed to the development of high-performance overclocked memory kits, and in the latest move has introduced high-speed, low-latency products CL34-40-40-105 to its customers.
In the introduction image of this product, this RAM is located next to the Intel Core i7 12700K processor and Asus ROG Maximus Z690 Hero motherboard. As such, this RAM could be a great option for the new generation of Intel motherboards and processors.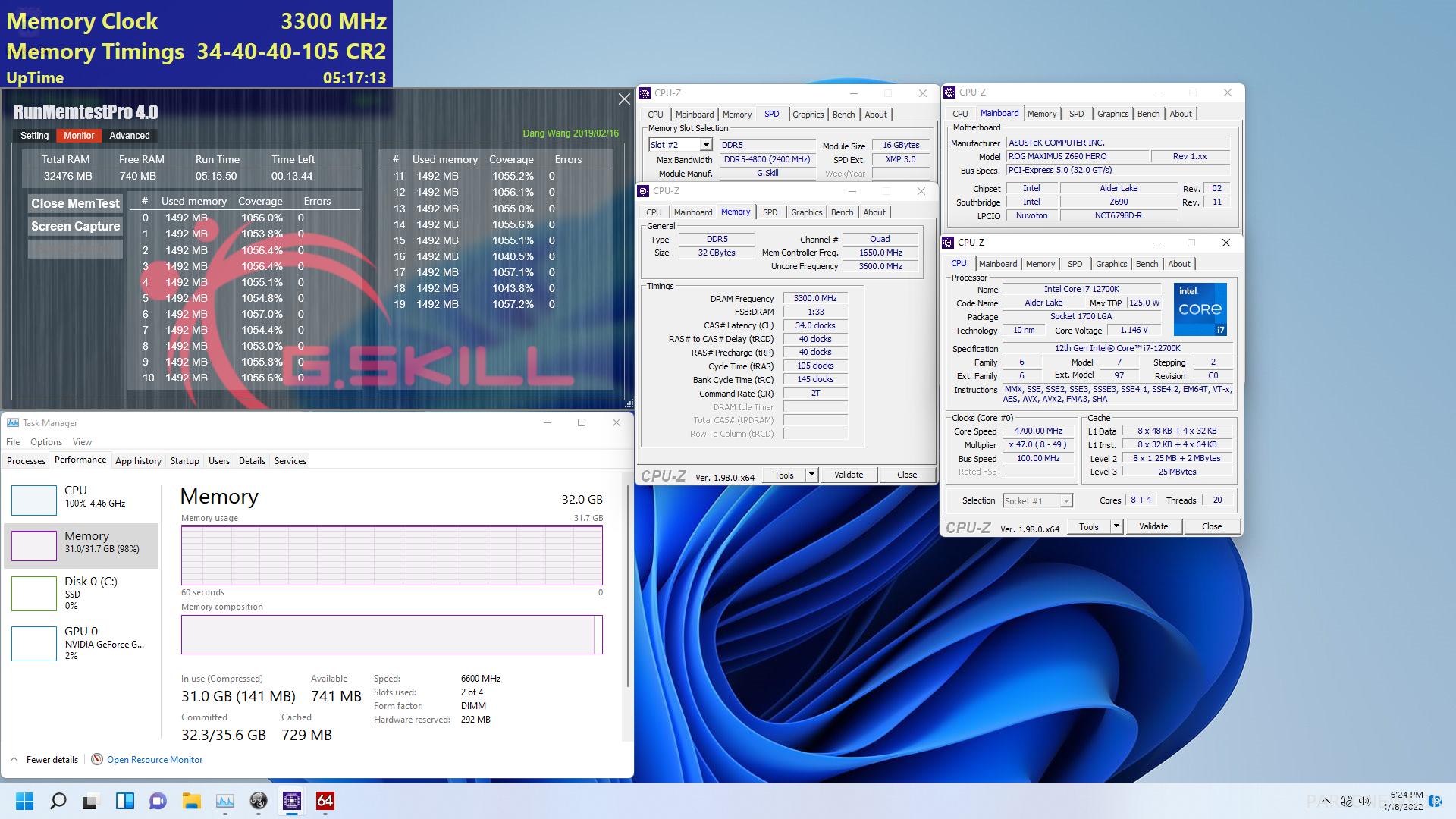 DDR5-6600 CL34 32GB (2x16GB) memory kits under the Trident Z5 RGB series are expected to go on sale in May 2022 through official stores worldwide.