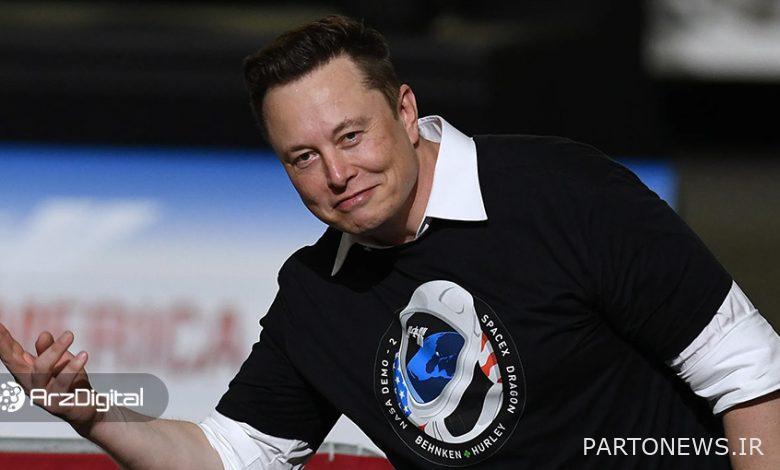 The Wall Street Journal reported yesterday that Twitter executives and Ilan Musk may agree to sell the social network this week. Tesla's CEO had previously offered $ 41 billion to buy Twitter.
To Report "The two parties to the deal met on Sunday to consider Mr. Musk's offer," the Wall Street Journal reported, citing claims by an unidentified person apparently overseeing the Twitter sale process. They have also made progress in this area; "But there are still issues that need to be discussed."
Ilan Mask made a $ 41 billion bid to buy the entire social network in early April (late April), just days after buying 9.2% of Twitter shares. A day later, the board of directors issued a statement on Twitter outlining a plan to prevent the sale of all shares in the complex.
The Wall Street Journal stressed in its report that the outcome and timing of the talks were unclear:
Twitter plans to announce its first quarter earnings for 2022 on Thursday this week, and is expected to consider Ilan Mask's offer later. Otherwise, the outcome of the talks may be known sooner.