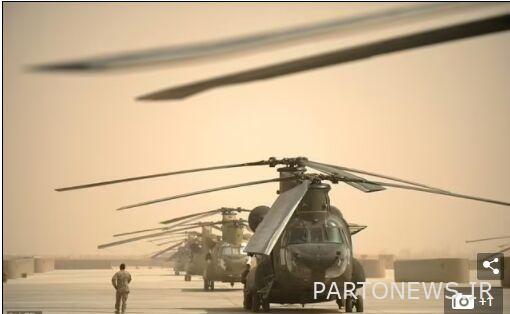 The Pentagon's Defense and Security Cooperation Agency said in a statement on Friday that the State Department had agreed to a possible $ 500 million contract to provide military support services to Saudi Arabia and would submit the agreement to Congress for consideration, IRNA reported. The country has sent.
According to the report, the military agreement between Washington and Riyadh provides military support services for the Chinook helicopter fleet.
This is the first major military agreement for Saudi Arabia since Joe Biden took office on January 20.
Meanwhile, Saudi Arabia has been heavily criticized by international human rights groups for conducting operations under the name of the Saudi Coalition in Yemen.
Since 1990, Saudi Arabia has housed the largest number of American troops in the Persian Gulf region. In this country, various military facilities belonging to the American forces in the areas of "Dammam, Hafov, Khabar, Tabuk, Yanbu", "King Abdul Aziz" base in Dhahran, "King Fahd" naval base in Jeddah, "King Khalid" air base in Abha, Riyadh and Al-Taif military bases are located. Al-Amir Sultan Air Base south of Riyadh is the most important US military base in Saudi Arabia, with more than 5,000 US troops.
.