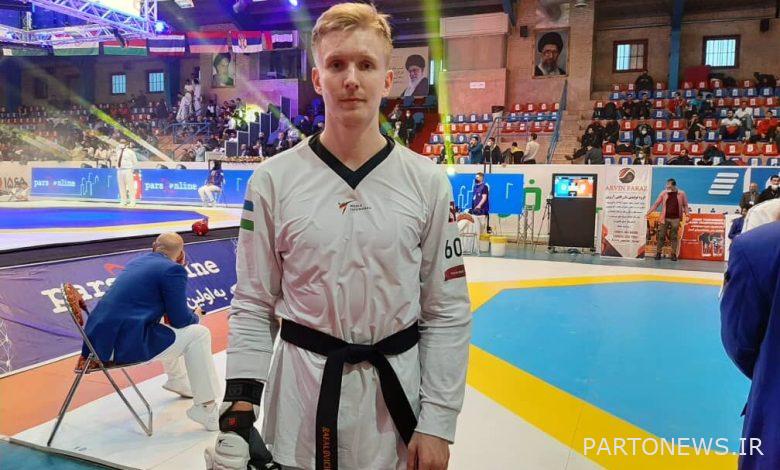 Nikita Rafalovich "Iran had a good technical level and I competed with tough opponents," he said in an interview with IRNA on Monday.
He, who won a bronze medal at the Asian Clubs Cup in Tehran, stated: I had two goals in Iran. First, to fight good people and test my technical level, and then to be able to improve my ranking by earning points.
The world silver medalist stated: "Several Asian countries came to Iran with prominent Hugo capes, and I believe that this led to the struggle being held at a high level." The opponents I faced were all good, but I used to not pay attention to the opponent's name to achieve my goal.
Regarding the development of Uzbek taekwondo, Rafalovich said: "This discipline has a good position in our country, given the successes it has achieved in recent years." This can be well understood by obtaining appropriate results in various events.
"There are several factors in sports," he said. It is investing, planning, goal, training and finally attending competitions in order to increase the level of readiness to attend the most important events. I also have many goals that I must achieve. Our men's taekwondo conditions are very good now, and we will definitely make progress in the women's section in the near future.
The 11th round of the Asian Clubs Taekwondo Cup will be hosted by the Iranian Taekwondo Federation on March 4 and 5 with the participation of 106 taekwondo fighters in 17 teams from 11 countries: Iran, India, Iraq, Uzbekistan, Kazakhstan, Afghanistan, Jordan, Oman, Pakistan, UAE and refugees. Held at the Taekwondo House.