International
Iran
Washington welcomes resumption of Vienna talks with Iran – Mehr News Agency | Iran and world's news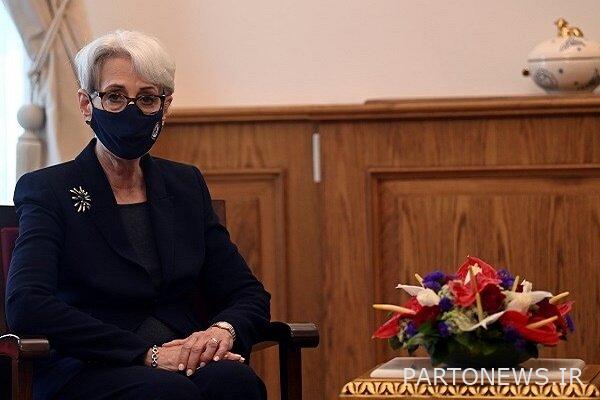 Speaking to Al Jazeera, US Deputy Secretary of State Wendy Sherman said her country supported the continuation of nuclear talks with Iran, Al Jazeera reported.
According to the report, he made the remarks in an interview with Al Jazeera, claiming: "We support the resumption of the Vienna talks and call on Iran to enter into serious talks."
He also spoke about US-Qatar relations, saying that Washington sees Doha as its main partner and is looking to start a strategic partnership with Qatar.
It should be noted that Ali Bagheri, the political deputy of the Ministry of Foreign Affairs of our country, wrote on his personal Twitter page yesterday: Agreed.
It is worth mentioning that Foreign Minister Hossein Amir-Abdollahian recently tweeted: "We are carefully assessing Mr. Biden's behavior." The purpose of "negotiation" is not just to talk; Rather, it is tangible agreement and respect for mutual interests.
The Minister of Foreign Affairs of our country emphasized: the P4 + 1 should be ready for negotiations based on the observance of mutual interests and rights.
.