International
Iran
We are close to an agreement with Iran, but more work is needed – Mehr News Agency | Iran and world's news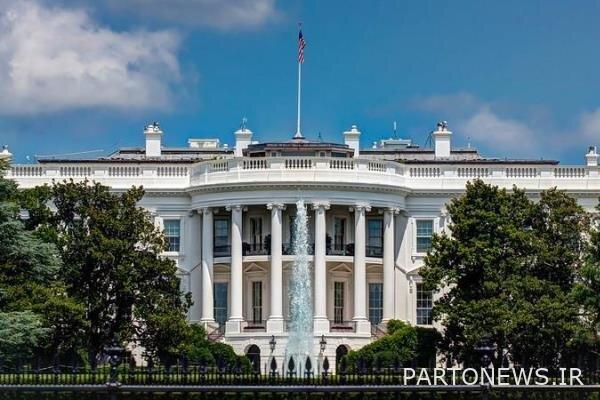 According to the Mehr news agency, the White House announced that an agreement with Iran was imminent in the Vienna talks, adding that this would require more work.
The White House, meanwhile, has argued that the priority in any deal with Iran is to prevent Iran from acquiring a nuclear weapon.
The British envoy to the Vienna talks has previously said that an agreement with Iran is possible and that the country continues to insist on its red lines.
The head of the British negotiating team in the Vienna talks on lifting sanctions against Iran and reviving the 2015 nuclear deal said that members of the European troika present at the talks would return to their capitals for further consultations.
"An agreement with Iran is available, while the country continues to insist on the need to respect its red lines," Stephanie Al-Qaq said.
"The negotiators from the three European countries of Germany, France and the United Kingdom will soon leave the negotiating table for further evaluation with the foreign ministers of their respective countries, and we are ready to return to negotiations soon," he said.