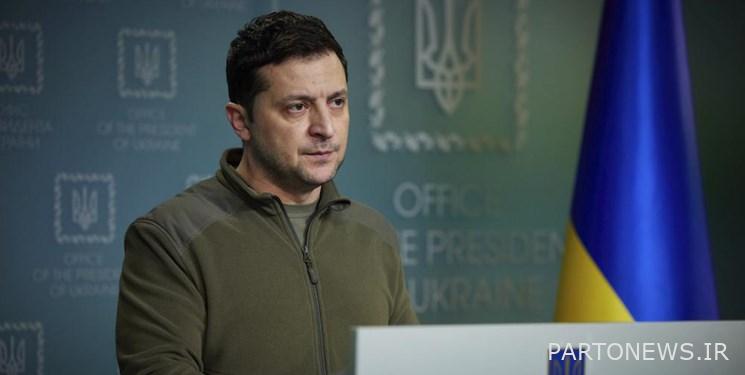 According to Fars News Agency's International Group, Ukrainian President Volodymyr Zelinsky in a televised speech called on Europeans to support Ukraine.
"Do not be silent in supporting Ukraine, because if Ukraine does not stay, the whole of Europe will not stay," he said in a televised speech. "If Ukraine falls, the whole of Europe will fall."
Earlier, Russian Duma Speaker Vyacheslav Volodin said on Friday that the Ukrainian president had fled the country.
Volodymyr said Ukrainian President Volodymyr Zelinsky had fled his country and entered Poland.
The speaker of the Russian Duma claimed that all the videos that Zelensky published in the media had already been recorded.
Earlier, several Western countries, including the United States and Britain, had said they were willing to shelter Zelensky and allow him to form a government in exile.
End of message.
Suggest this for the front page