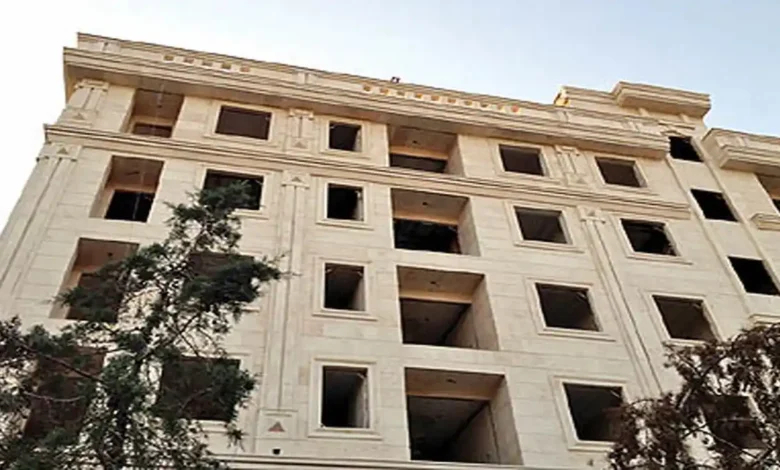 According to Tejarat News, Mehran Zainlian, Deputy Coordinator of Civil Affairs of Isfahan Governorate, referring to the holding of the third meeting of the real estate and real estate market regulation and control working group of the province in the last week, said: According to the numerous meetings and past approvals, the issue of housing and related issues in the province Three main axes were proposed.
He added: In this meeting, the organization of real estate consultants and trading companies in the province was discussed, which play an effective role in determining the market price and proper supply of housing.
The Deputy of Civil Affairs Coordination of Isfahan Governorate stated: Due to the cooperation of the Provincial Penitentiary and the sector guilds, many real estate consultant units were monitored during the last three months and if violations were observed, the law was applied. Also, the organization and registration of these units in the national systems has been taken into consideration. .
Zinlian stated: According to the report presented, more than 90% of the real estate consultant units of the province were connected with the country's transaction registration system and so-called hologramming of real estate transaction sheets through guilds, and this is a positive thing in the direction of real estate transactions.
He noted: Another topic of this meeting was the organization of empty houses and the application of the tax law on these units, which was approved and emphasized by using the capacity of municipalities and rural districts, and it was decided with the cooperation of the provincial tax administration of empty houses in the province according to the upstream laws. Apply the law.
The deputy of the coordination of civil affairs of Isfahan governorate stated: In the last two months, 917 vacant houses were enforced in the province, although considering the fact that there are about half a million vacant houses in the province, it is necessary to seriously enter this area and all the devices to carry out their mission in relation to these units.
He continued: Another issue that was emphasized by the governors of the province in this meeting was the discussion of the use of bank facilities. have what is necessary for the government's program to be operationalized in the best way.
Source: Fars