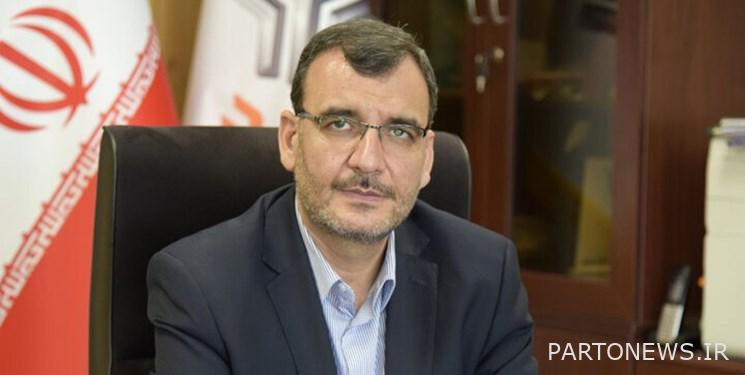 Majid Bagheri, Vice President of Planning, Human Capital Development and Affairs of Tehran Municipal Council, in an interview with Fars Social Reporter, stated that transformational programs are on the agenda of Tehran Municipality and said: Transformationalism is on the agenda and we are seeking to create justice in the city. And we have decided to make the distance between north and south in Tehran.
He continued: We have 4 cases of transformation, we have endogenous transformation, software transformation, hardware transformation, and intelligent transformation.
Emphasizing the fact that we evaluate managers based on the transformation they have created, Bagheri said: We are looking to create more satisfaction among citizens. We also seek to create more satisfaction among the municipality's family, and we also gave satisfaction packages to the municipality's personnel.
According to Bagheri, organizational bias and overwork is one of the important characteristics of Tehran Municipality employees and creating endogenous transformation is very important and essential. City managers are the main custodians of endogenous transformation, and they must stay away from the tasteful work of managers so that we can provide the best services to citizens.
end of message/
You can edit this article

Suggest this article for the first page