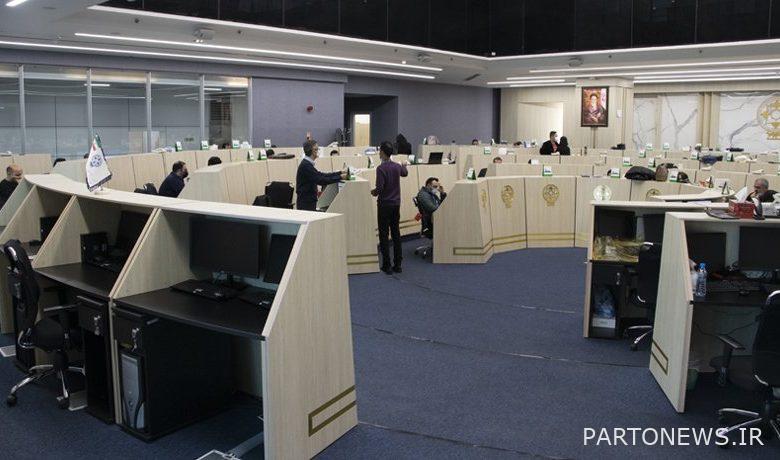 According to Tejarat News, the bank interest rate, or the interbank market interest rate, increased by 0.11 percent compared to the previous week and reached 20.68 percent.
Interbank interest rates In the week ending June 10, it was 20.57% and in the week ending June 12, it was 20.55%. This rate had entered the level of 21 percent since December 25, last year, but decreased from mid-December and returned to the level of 20 percent. Now it seems to be stabilizing in the range of 20% with the least possible changes.
Experts believe that this increase in interbank interest rates will have a positive effect on the stock market and its transactions.
Impact of bank interest rates on the stock market
"Increasing interbank interest rates is in the interest of the stock market," Ahmad Eshtiaghi, a capital market expert, told Tejarat News. But raising bank interest rates is to the detriment of the capital market; Because it gives capital from the Ferrari stock exchange.
He continued: "Interbank interest rates help the stock market to grow in the medium term, but bank profits can take liquidity out of the stock market and invest in the bank."
The capital market expert explains: When the interbank interest rate rises, so does the rate of treasury bills. No matter how much this index increases, the market will face a decrease in prices. This is a logical behavior that is always between the interbank interest rate and the market P / E. That is, the higher the interbank interest rate, the lower the P / E of the market.
"The capital market adjusts its returns to interest rates, but given that the risk of buying stocks is high, the return on the stock market must be greater than investing in a bank," says Eshtiaghi.
In the end, he said: "In general, the increase in bank profits is to the detriment of the stock market as a whole, because it escapes liquidity from this market." On the other hand, an increase in interbank interest rates increases the capital market in the medium term.
Read the latest capital market news on the Trade News page.