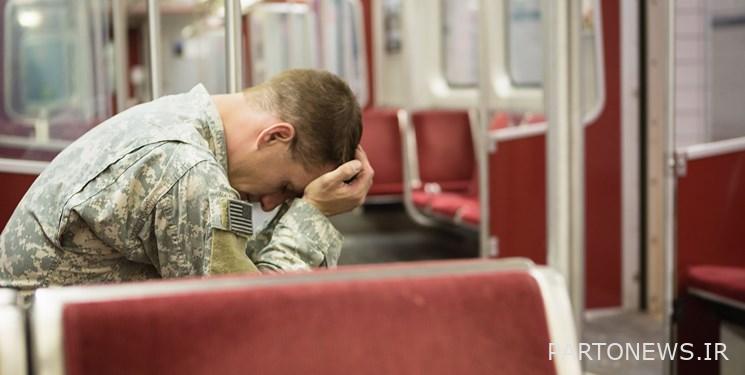 According to the cinema correspondent of Fars News Agency, on the anniversary of the Tabas incident (May 26, 1980) and the defeat of the Americans in Operation Eagle Claw, cinema critic Kourosh Jahed has introduced a sub-genre in American cinema. In this genre, the US military presence in other countries and its consequences in the society of that country are discussed.
He said that in the sub-genre "Post-War Psychological Consequences Syndrome", which was formed after the US involvement in the Vietnam War, deals with soldiers who suffer painful psychological and social consequences after returning from the war, and facing these consequences is a challenge. Great for them.
Jahed added that the main character in "Taxi Driver" is a soldier who returned from the Vietnam War and suffers from psychological and social problems. Born on the 4th of July, Squadron, Deer Hunter and Death are other films that deal with the psychological and human consequences of the war and its aftermath.
Kourosh Jahed's video about "Post-War Psychological Consequences Syndrome"
End of message /