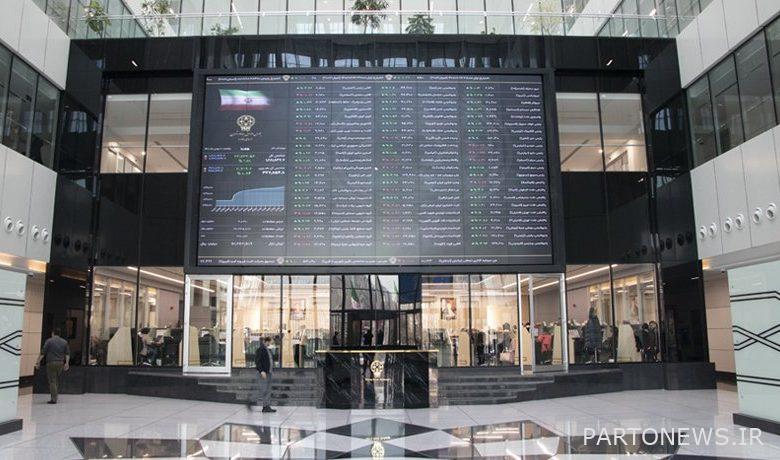 According to Tejarat News, in 1999, the number of real people participating in the stock market increased significantly. According to experts, the stock market coordinates due to high participation and investment without training in the stock market caused some analysis in the stock market to give way to emotional behavior. This allowed many people with capital to influence the value of small stocks in the stock market with large amounts of capital, and these stocks grew higher than their real value.
At present, some stocks in the capital market are in this situation, and some shareholders are making purchases only through signals and recommendations.
Projecting stocks means promoting a certain share for real people in the capital market; As a result, shareholders enter a stock in bulk and the price of that stock increases. Of course, at the time of sale, the price of these stocks also decreases and eventually the shareholders lose.
Projecting stocks can hurt shareholders and the capital market trading process in general. In 1999, many single market shares grew due to projecting, multiplied by their real value, and people bought the stock at multiples of the price, eventually losing millions.
What is the legal penalty for project stock?
The following persons shall be punished by imprisonment for a term of three months to one year, or by a fine equal to two to five times the profit or loss, or both.
Any person who discloses confidential information relating to securities subject to this law in any way to the detriment of others or for his own benefit or for the benefit of persons represented by them in any way. To be used or to provide the reasons for their disclosure and publication in other cases than prescribed.
Anyone who trades in securities using confidential information.
Any person whose actions typically lead to a misleading appearance of the securities trading process or create false prices or entice people to trade in securities.
Any person who, without observing the provisions of this law, publishes an advertisement or a declaration of acceptance for the purpose of public offering of securities.
In general, it can be said that with the project of a certain share or shares, the process of capital market transactions is disrupted. Of course, this trend can also reduce favorable market shares.