bourse
Economical
What is the advantage of electricity supply in the energy exchange?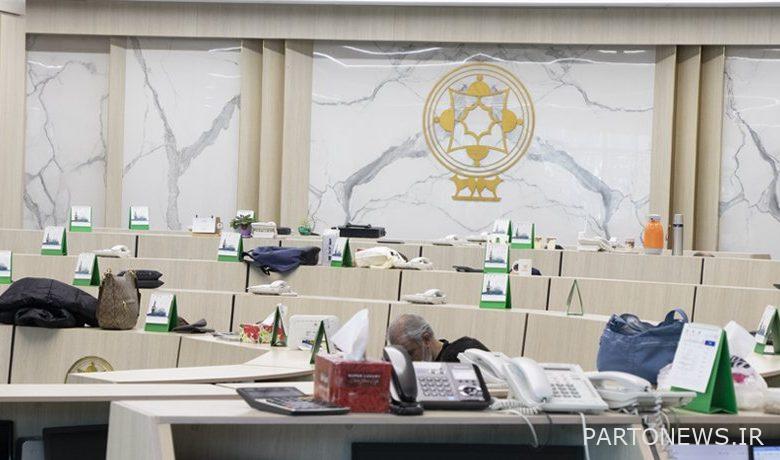 According to Tejarat News, according to the new decree, the electricity of the industries is to be cut off during the peak consumption period with a predetermined schedule. This is definite Electricity In the long run, it can increase the price of products, but in the long run, industries can be very profitable.
Amir Topchipour, a capital market expert, told Tejarat-e-News about the power outage: "It was expected that the government would periodically and alternately plan for the power outages of cement and steel companies so that the production of these products would not face problems." And companies can plan for production. According to what was announced, companies can continue their production overnight, which will have a positive impact on market trends.
He added: "Of course, this problem has not been completely resolved yet." In addition, the country's production capacity is less than 100 million tons, which does not meet existing demand. When the production of factories in the field of cement decreases, it will affect the discussion of supply and demand and prices. Iran is one of the countries that has cheap gas and electricity, and for this reason, steel companies have established electric furnaces, and now 80% of the country's steel is obtained through these furnaces. The country's steel production will be affected by the power outage.
Reduce exports with power outages
Topchipour continued: "When production decreases and domestic demand is not met, the amount of exports and exchange rates will also be affected."
Regarding the issue of electricity supply in the stock exchange and energy, he said: "Considering the pricing of the existing order, it is not cost-effective for the private sector to invest in this area." Most power companies are state-owned or state-owned. Decisions must be made in such a way that investing in the plant is cost-effective. When it comes to commodity exchanges, it is supply and demand that determine the price, and mandatory pricing should be removed from this area, which is a positive development and will definitely affect the financial statements of power companies.
In the end, Topchipour said: "Selling electricity at a real price and its availability makes companies such as steel or cement have lower profit margins, but production continues." If this happens, we will not have a shortage of electricity next year, and companies and private sector investors will enter the power plant. If this is done well, it will benefit the country's economy and it can solve many problems.
Read the latest capital market news on the Trade News page.