bourse
Economical
What is the effect of tomorrow's market forecast / dollar exchange rate on the stock market?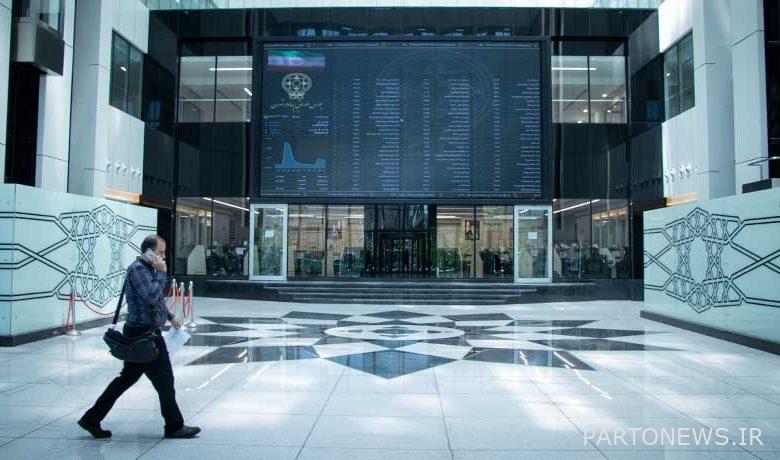 According to Tejarat News, Exchange Today, it experienced a growth of 1,073 units and finally reached the level of 1,515,000 units.
Javad Fallahian, a capital market expert, told Tejarat News: "Tomorrow's stock market is completely different from the negative spark in many stocks." During the last six to seven months, the market has been in a coma and has not fluctuated high and low, and on the other hand, the value of stocks is decreasing day by day.
He continues: In recent months, the market was positive for a few days and then became negative. During this period, most stocks were positive by one to two percent and then fell by five to six percent negatively. Therefore, it can be said that the stock market is practically in a neutral position.
This capital market expert explains: The macroeconomic news of the country is not appropriate and has a negative impact on the capital market. Also, if a resolution is issued against Iran in the Board of Governors, it could have bad effects on the country's economy. On the other hand, companies are taxed in different ways, which also reduces the companies' profits.
Losses of listed companies from power outages
Referring to the dollar rate, Fallahian says: The difference between the half dollar rate and the free market is approximately in the range of eight thousand tomans. When the government eliminated the 4,200 toman currency, hopes for a single exchange rate rose. But now there is a price gap between the half dollar and the free market, and due to this issue, in the coming years, the price difference of seven to eight thousand tomans will probably be paid to the government from the pockets of shareholders and companies.
He states about the definite problems of gas and electricity: the electricity and gas of the industries are also going to be cut off, which can affect the cost price of their products. Due to inflation, the cost of products has increased and many industries are not allowed to increase prices and their pricing is a kind of order.
According to these capital market experts, various news items have caused some shareholders to behave emotionally and sell their shares.
Read the latest capital market news on the Trade News page.