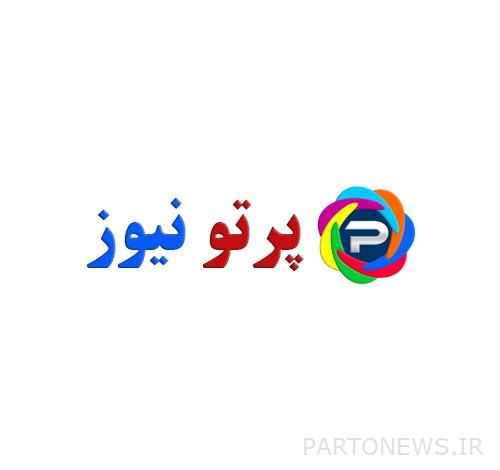 According to Tejarat News, Sorenplus dual-fuel, Pars Sal Custom (ELX), Pars Sal Custom with XU7P engine and Ranaplus are four car products that will be released at this stage. But what is the free market and factory price of these cars?
Soren Plus dual burner One of the four cars offered in this new plan is Iran Khodro. Today, January 20, 1401 Soren Plus free market price Type 1 dual-fuel is announced at 491 million Tomans. But the price of Soren Plus factory is 281 million tomans.
Based on this, the difference between the factory price and Soren Plus free market is 210 million tomans. In other words, mothers with two children, owners of used cars and ordinary people can enjoy a free subsidy of 210 million tomans if they win the Iran Khodro lottery.
The price of Soren Plus type 3 in the open market is 516 million tomans.
What is the price of Ranaplus and Peugeot Pars?
The price of Peugeot Pars in the open market this year is 480 million tomans. Meanwhile, the factory price of this car is only 209 million tomans. Based on this, the difference between the factory price and the free market of Peugeot Pars is about 271 million tomans. More than twice.
The price of Rana Plus in Iran Khodro's new special sales plan has been announced at 215 million tomans, while the open market price of Rana is 435 million tomans. The price difference between the factory and the free market of this car is exactly double and they have a difference of 220 million.
Who can participate in the Iran Khodro project?
Previously, it was said that only mothers with two or more children and owners of used cars can participate in the super sale and pre-sale plan of car manufacturers. The first group, mothers, have a 50% quota, and the second group, who are owners of used cars, have a 30% quota. Ordinary people were supposed to go to the stock exchange to buy cars. But at this stage, ordinary people can also register.
Of course, since the start of Iran Khodro's special sales plan since January 18, the car manufacturer's system has been disrupted and so far, statistics say that only 10 thousand people have been able to register in this plan.
Therefore, Iran Khodro has extended its registration period until January 24. But today, on January 20, reports are announcing a system malfunction, and this malfunction has not been resolved yet.