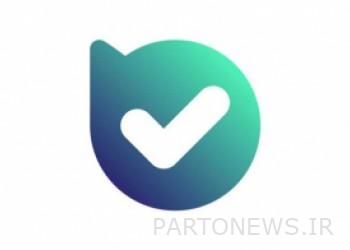 According to the report of financial news, citing the public relations of the National Bank of Iran, the Yes application has provided a platform for small businesses and stores to operate under better conditions with the vision of facilitating financial and social communication.
Since the creation of a new business has always faced many difficulties, these businesses need secure platforms to pay and perform financial tasks and an interactive environment to communicate with the user and supply their products. Therefore, Yes, as a financial and social platform with the support of the National Bank of Iran, has been able to provide this platform for micro businesses.
Kazem Kayal, the CEO of the "Yes" application, said about the support of small businesses: "Yes, due to its messaging feature, it can create an interactive and different atmosphere for both shopkeepers and buyers, in addition, with the support of the National Bank of Iran and the payment options available in it, The entire purchase process takes place in one place. This makes the purchase process easier and shorter and ultimately benefits both the store owner and the buyer.
So far, 14,000 stores are active in Yes, which are recently displayed in new versions with a different look. To use the store section, just go to the store tab at the bottom of the Yes application and see new stores every time you enter this section. Also, for each store, you can see its last three posts, browse and choose between stores.
To support small businesses, projects such as lending, training packages, etc. are considered, and fashion and clothing, food items, home appliances, books and culture, and children and teenagers are among the fields of internet business activity on the Yes store platform. .
On the other hand, for buyers, facilities for a better user experience in choosing desired products, easier interaction with the seller, and ease of purchase have been predicted and implemented.