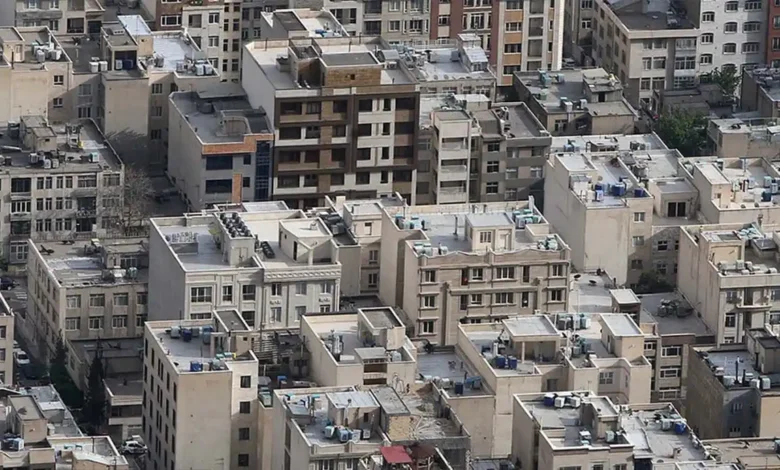 According to Tejarat News, Bagh Faiz is a neighborhood in the northwest and District 5 of Tehran Municipality. This neighborhood was a part of Shemiranat until 1370. How much is the house price in Bagh Faiz?
There are all kinds of shopping and commercial centers and schools in this neighborhood, which makes the residents of the neighborhood able to meet their needs in this area. See the price floor and ceiling of the apartment in Bagh Faiz area in the table below.
Apartment price in Bagh Faiz
Residents of Bagh Faiz area say that Mehestan and Hijrat areas have better conditions for buying apartments. Also, field observations show that the floor price of apartments in this neighborhood starts from 63 million tomans per meter and goes up to 130 million tomans per meter.
Access to Bagh Faiz neighborhood
Four of the capital's main highways have direct access to this neighborhood and have facilitated commuting for residents. On the other hand, there are many metro stations in this neighborhood that can be used to travel to different parts of Tehran.
Shahid Sattari and Shahid Ashrafi Esfahani stations are among the stations that have access to Bagh Faiz neighborhood, both of which are located on line 6 of Tehran. On the other hand, Sadeghieh and Eram Sabz stations also have access to this neighborhood, but the access to these two stations is a little further.
Also, the BART station of this neighborhood is located on its east side, which is the Ashrafi Esfahani highway, which can be used for residents' access to different parts of the capital. But other parts of this neighborhood are deprived of bus facilities.
Read the latest housing news on Tejaratnews housing page.