bourse
Economical
What is the requirement for indirect investment in the stock market?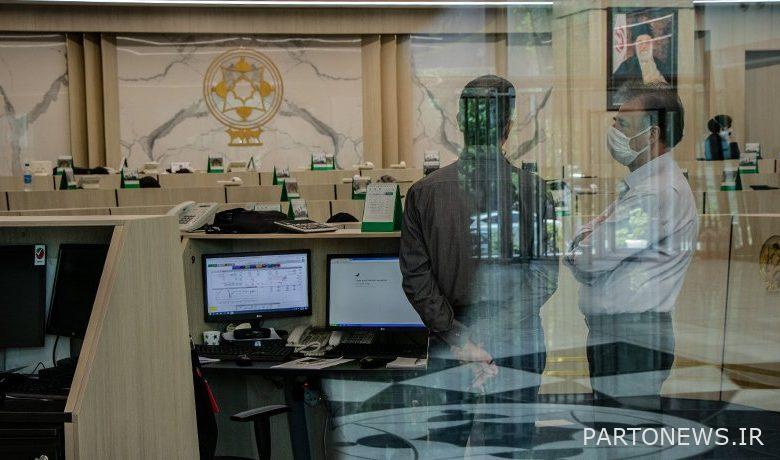 According to Tejarat News, one of the most important and correct ways to invest in the stock market is indirect investment and the use of investment funds and portfolio management.
With indirect investment in the capital market, the losses of the shareholders are reduced and in a way they only earn profit in the stock market. On the other hand, stock market transactions also reach equilibrium.
Maisham Radpour, an economic expert, said in a conversation with Tejarat News: The stock exchange organization is not a government institution. It is stated in its constitution that it is a self-regulating institution that must expand its supervisory umbrella to prevent problems from occurring.
Stating that the organization should pursue its real goals, he said: The main task of the stock exchange organization is to monitor and deal with violations, and it should also provide conditions so that shareholders who do not know how to enter this market can enter easily.
This economic expert added: In 2019, when the capital market had a lot of ups and downs, some of the events were due to the ignorance of the shareholders. On the other hand, some Telegram channels tried to sell signals, which caused losses to some shareholders.
Indirect investment in the stock market
He continued: In this situation, the capital market does not have the possibility and ability to deal, but now to deal with the repetition of such experiences, he should announce that if the shareholders do not have enough knowledge, they should refer to the portfolio managers and funds under the supervision of the organization under the title of indirect investment. Publishing their names and focusing on the virtual space can pull part of the society's liquidity in this direction.
Radpour believes that the stock exchange organization should not comment on the increase and decrease of the index. As in America and Europe, no one knows the officials of the capital market, it should be the same in Iran. In these countries, the governors of the central bank and the ministers of economy make their comments. But in Iran, a situation has arisen where the head of the stock exchange organization is expected to speak, and if he does not do this, we will force him to resign. While the volatility of the index is related to the economic situation and is not directly related to the organization.
By giving a solution to reduce stock market violations, he explained: Most of the violations that happen in the capital market are related to newly arrived and uninformed shareholders, and their volume is reduced by guiding and investing indirectly in the stock market.
Read the latest capital market news on Tejarat News Stock Exchange page.