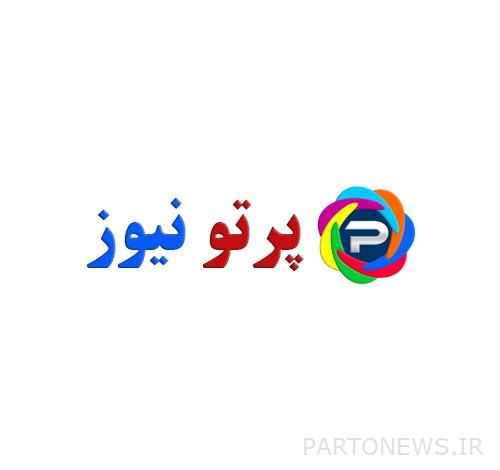 According to Tejarat News, the different halls of the Iran Commodity Exchange will host the supply of 3 million 992 thousand 872 tons of goods and products on Sunday, 16th of February.
In the petrochemical and oil products hall, 43 thousand 2 tons of polymer and chemical materials will be offered, and the industrial and mineral products hall will host the supply of 1 million 160 thousand tons of iron ore pellets, 48 ​​thousand tons of sponge iron, 45 thousand and 150 tons of bloom ingots. 30 thousand tons of recycled iron ore concentrate, 15 thousand tons of galvanized car sheet, 13 thousand 587 tons of rebar and 7 thousand 383 tons of iron beams.
Cement Hall hosts the supply of 999,456 tons of cement.
The auction hall is experiencing the re-supply of 950,000 tons of iron ore concentrate, 500,000 tons of lump iron ore and 100,000 tons of granulated iron ore.
In the export hall, 50,000 tons of iron ore pellets, 15,900 tons of bitumen and 10,000 tons of bloom ingots are offered.
Today, the secondary market witnessed the supply of 33,360 liters of used locomotive oil, 5,221 tons of coiled rebar, 50 tons of monochloroacetic acid, 50 tons of wires and cables, and 40 tons of polyaluminum chloride.
Source: news