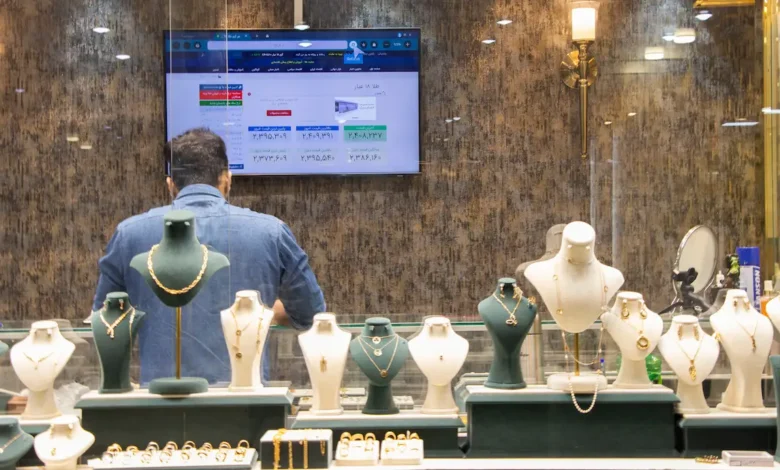 According to Tejarat News, the capital market, gold, dollar, coins and cars have been decreasing and have experienced a price drop from minus one to minus 10 percent. Meanwhile, bank deposits were the only profitable market in the first half of the year. An issue that has made depositing in the bank attractive to people again.
Since two years ago, bank deposits were not attractive to people and few people were willing to invest their money in the bank and receive 20-22% interest from the bank in the conditions of the strange growth of prices in the financial markets. But now, a review of the markets shows that in the recession of other markets, bank depositors are the only ones who not only did not lose, but also gained.
Based on the obtained numbers, the returns of the stock market and the dollar were negative 1.3 and 1.9 percent, respectively. The situation in the Imami gold and coin market has been even worse. The yield of gold was negative 8.3% and the yield of Imami coins was negative 10.2%. One of the most popular cars in the market is the 206 Type II, whose price has decreased by two percent, and the efficiency of this popular car has also been negative.
In the meantime, according to published information, bank deposits have given 8.5% interest to their depositors from the beginning of 1402 to the end of August, and have earned the highest yield among asset markets.
On the other hand, depositing in banks is a risk-free investment and does not have the risks of investing in other assets.
In this situation, long-term bank deposits were the best destination for cash and short-term deposits that were looking for a destination for investment. As a result, with the increase in deposits, the ratio of money to liquidity has decreased.
Of course, it should also be emphasized that bank deposits have not been a safe haven for people's capital, and bank profits have lagged behind inflation. Because while the profit of the banks was 8.5%, the rate of inflation during this period was around 13.5%. Therefore, it can be said that everyone has lost in the inflationary conditions of the market; Some more and some less.