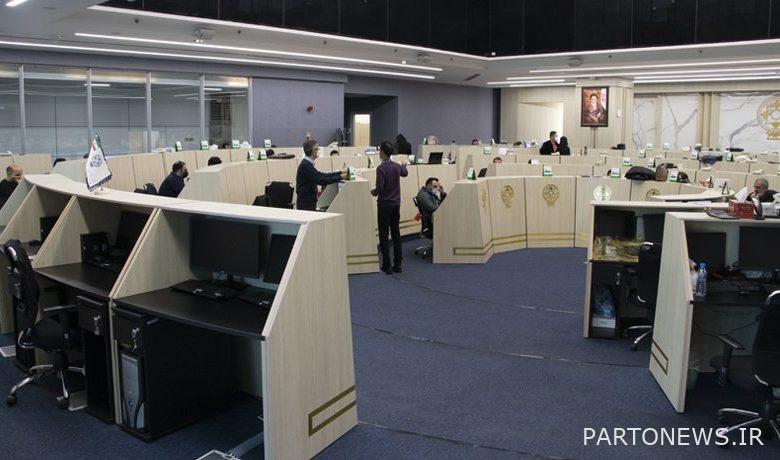 According to Tejarat News, the fiscal year of many companies operating in Exchange It is over and these companies are holding their annual meetings. Which companies made the most profit in these forums?
خدیزل
The annual general assembly of Bahman Diesel was held with the symbol of Khadizel. The company registered a net profit of 124 Tomans per share with a registered capital of 800 billion Tomans.
Also, the cash profit of each Khadizel share reached 14 Tomans with an accumulated profit of 1004 billion Rials.
Biotics
Iran Antibiotic Manufacturing Company, by holding its annual general assembly, set a net profit of 118 Tomans for shareholders.
The accumulated profit of biotics is equal to 13 billion Tomans and the cash profit per share reached 124 Tomans.
غگلستا
Pegah Golestan pasteurized milk company in its general assembly set the net profit per share at 68 Tomans.
Also, the capital of this company is equal to 10.7 billion Tomans and with this capital, it has been able to realize a cash profit of 62 Tomans for each.
دلر
Elixir Pharmaceutical Company held its annual general assembly with the symbol of the heart. Participation in this forum set a net profit of 718 Tomans per share and a cash profit of 673 Tomans.
What is a stock exchange assembly?
A general meeting is a meeting of a limited number of shareholders and directors of a listed company, which is held to determine the tasks for the company's activities or other decisions. Participating in stock exchanges brings benefits to shareholders and the company itself.
The types of assemblies can be considered as the founding general assembly, the annual general assembly, the extraordinary general assembly and the extraordinary general assembly.
Read the latest news on raising capital and stock exchanges on the Trade News صفحه Symbols page.