bourse
Economical
What was the value of justice stocks in the last week of spring?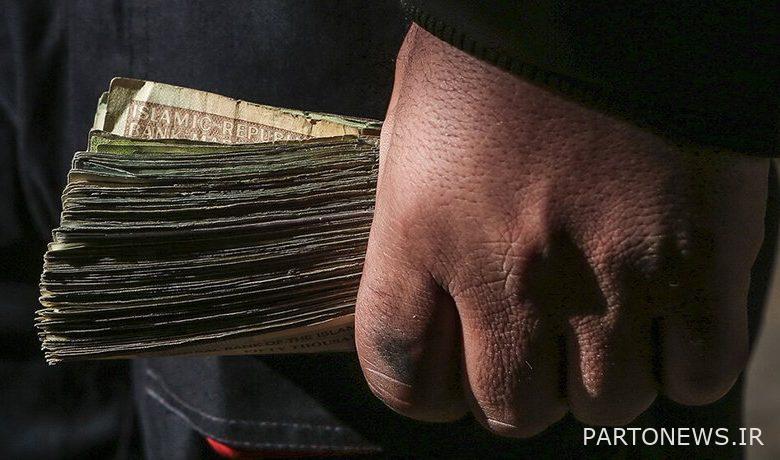 According to Tejarat News, Justice shares At the end of the last week of June, it dropped by more than one percent. Also, the total stock index decreased by 2% and is coming to an end at the level of 1,533,000 units.
The value of the basket of 532 thousand Tomans at the end of the working days of this week, that is, one July, reached 14 million and 464 thousand Tomans. This is while the value of this basket was at the price of 14 million and 789 thousand Tomans last week.
At the end of this week, the value of the one million basket of justice shares stood at 27 million and 244 thousand tomans. This basket was worth 27 million and 864 thousand tomans last week.
Also, the value of the basket of 492 thousand Tomans was equal to 13 million and 406 thousand Tomans on Wednesday. This value last week was equivalent to 13 million and 712 thousand tomans.
Thus, the marketable value of 60% of the 532 thousand Tomans basket reached eight million and 678 thousand Tomans.
How to register a new justice stock
According to the officials, the allocation of justice shares to the survivors is scheduled to begin in July this year. There is no need to register during this period and only those who have been identified by the government can receive it.
According to statistics, there are 20 million remnants in this field and only some of the remnants are supposed to take shares. It is not clear whether shares will be allocated to the rest of the community.
The first group are those for whom justice shares have been issued but the relevant agencies did not deliver the invitation to them in a timely manner. Nearly two million people are on the list and have not yet gone through the legal process.
The second group of people are covered by the relief committee and the welfare organization. This group includes people such as villagers, factory workers, social security workers, seasonal and construction workers, etc., who number nearly 16 million people.
Therefore, there is no need to register and it will be given to the shareholders in summer.
Read the latest news on the transfer and value of justice stocks on the Tejarat سهام Justice سهام stocks page.