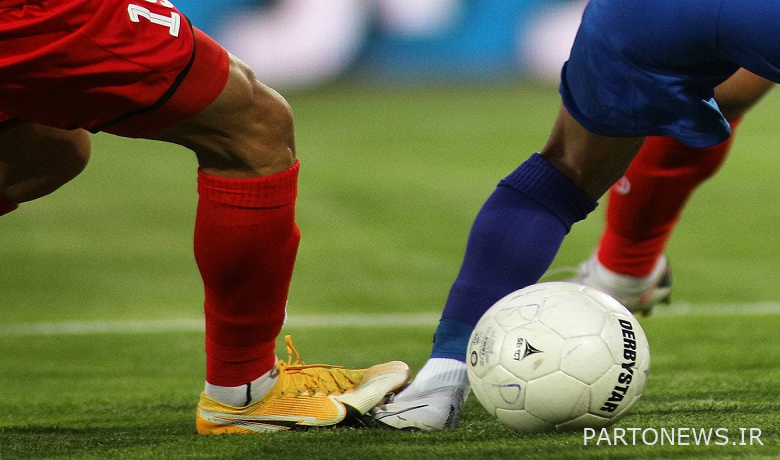 According to Tejarat News, last year, the registration of magpies ended with a lot of margins. The most important margin of this underwriting was the financial statements of the magpies, in which many experts believed that the admission of two bankrupt companies in the capital market was harmful.
Mehdi Souri, a capital market expert, recently emphasized that with the management of the government, these two clubs have no value in terms of investment. He said: دارد There are ambiguities in terms of valuation,. Valuation assumptions due to the irregular financial system are not enough for valuation and the formulas used are full of ambiguity. Forty percent of the value of firms is allocated to assets that are to be acquired later, and 60 percent is allocated to brand value, which is the product of income that is not calculated on what basis it is calculated. New in a coefficient that is also not clear what is the basis. That is, neither the source of the 40% nor the 60% is clear and there are no assumptions that people can do the calculations themselves. For this reason, none of these stocks are worth the investment.
Now, with these interpretations and examining the words of the experts, it seems that the reopening of the shares of Esteghlal and Persepolis clubs will be done at a loss. On the other hand, some experts believe that the admission of bankrupt companies in this situation is to the detriment of the stock market and in the long run will lower the glass hall.
We have to wait and see in what condition the magenta symbol will be reopened.
Announcing the trading time of magpies
In an interview with ISNA, Hossein Amir Rahimi, Head of the Companies Office and Preparation of Enterprises of the Privatization Organization, said: "After the underwriting, the clubs confirmed the existence of the amount of capital increase in the bank account in a letter addressed to the OTC and the OTC in a letter addressed to the organization." Registration recorded a capital increase of two clubs.
He continued: "Currently, both clubs are at this stage. The OTC market opened the symbol and the symbol opening that took place will make the stock tradable." After that, the amount blocked by the bank for both clubs can be withdrawn.
Rahimi explained: 350 billion and 500 million Tomans from the underwriting of the income of Persepolis Club and 359 billion Tomans were the income of Esteghlal Club. Of this amount, about two billion tomans were received for each club legally and based on the approvals of the Exchange Organization for taxes, brokerage fees and.. The rest is in the clubs' bank accounts but is legally frozen. Three days after receiving the license from the organization. The symbol is opened and this amount can be withdrawn, but this amount will be used after the formation of a regulatory body.