Quentin Tarantino named seven of his favorite directors in an old interview.
Quentin Tarantino, a prominent Hollywood filmmaker, immersed himself in the world of cinema from a young age. He is known for his comprehensive knowledge of cinema; From prominent Western filmmakers such as Stanley Kubrick to Japan's Akira Kurosawa, Tarantino Zirozebar knows the work well.
The 59-year-old filmmaker, who dropped out of school at the age of 15 or 16, owes his filmmaking skills to watching movies closely and following the world of cinema. "My mind is like a sponge and it absorbs everything," he once said.
This knowledgeable cinema observer has introduced his most popular directors in an old interview. Howard Hawks, director of Rio Bravo (1959), is Tarantino's first choice. He has called this famous American director the greatest storyteller in the history of cinema and the most entertaining filmmaker in the industry.
Howard Hawks (1896 – 1977)
Hawks is undoubtedly one of the greats of American classical cinema who, along with Alfred Hitchcock and John Ford, shaped the golden triangle of Hollywood in the two brilliant decades of American cinema. With more than 50 films, Hawks is one of Hollywood's busiest filmmakers, whose life and desire to live was more than anything else.
Another popular Tarantino filmmaker is Samuel Fuller, the maker of the number one Red War movie. The director of the popular story praises Fuller's skill in making war films and considers him a great influence on his career, a claim that can be easily proven with the film Damn Bastards (2009).
Brian Di Palma is another influential filmmaker in Tarantino's artistic career, who is also on his list of popular directors. Tarantino considers Di Palma to be the greatest cinematic satirist of the last twenty years and praises the inherent black comedy in his work, although most of his filmography focuses on the crime genre. Tarantino says he has a special interest in the filmmaker and watches every new film that comes to him in cinemas several times.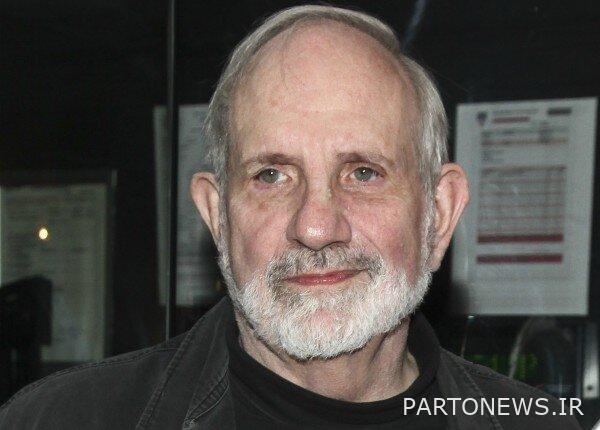 Brian de Palma
Martin Scorsese is one of Tarantino's few popular contemporary filmmakers. The legendary Tarantino praises the films of good comrades and the taxi driver for his bold approach to cinema to this day.
The director of Warehouse Dogs has always been a fan of Western films, and therefore Sergio Leone's place in his list of popular directors is reserved. Tarantino, who has repeatedly cited Leone, good, bad, ugly, as one of his most popular films, says of the famous Italian director's work: "These films are so light and directed that you can even watch the whole filmmaking process at the same time." .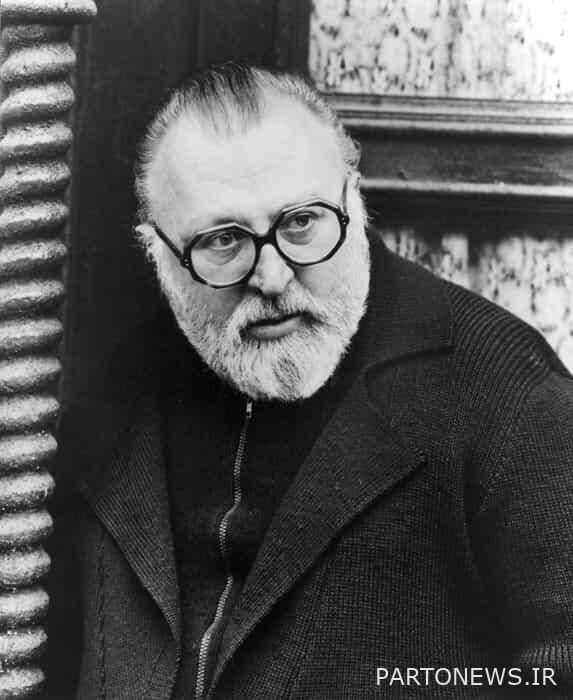 Sergio Leone (1929-1989)
Another of Tarantino's most popular directors was the French-Swiss director Jean-Luc Godard, a filmmaker who played a key role in transforming European cinema in the 1960s. Loving the director's initiative and breaking the law, Tarantino praised the self-referential elements in his work that emphasized the filmmaking process and made the films entertaining.
Tarantino's last popular director on the seven-man list is Jean-Pierre Melville, the French director of films such as The Samurai, The Red Circle and The Army of Shadows. Tarantino points to the similarities between Sergio Leone and Melville and says that he, like Leone, considers a genre and develops his story in a completely different style and perspective.