car
Economical
Time to announce the results of the car sales lottery in the integrated system + links and details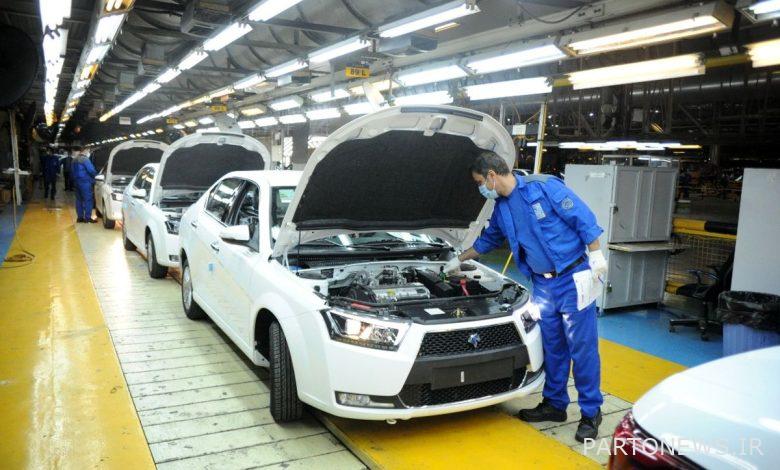 Online Economy – Parham Karimi; Registration in the integrated car sales system, a new system launched by the Ministry of Silence to monitor the sales and lottery process, was available for a week from May 17, and after completing the registration process, today the lottery in This system is done. The important point in the registration process of this system is the lack of priority and latency of the applicant's registration time. So that there is no difference between the chances of winning the person who registered on the first day and the applicant who registered on the last day.
According to Lahijani, the Deputy Minister of Transportation of the Ministry of Silence, with the launch of this system, the ministry has only strengthened its supervisory role and has no involvement in the lottery process. The lottery process in the new system is such that each automaker collects the information of the registrants of its products, and after verification, the lottery is finally done by the automaker itself. In the meantime, the government and the Ministry of Silence and the Consumers and Producers Protection Organization will only oversee the proper conduct of the lottery.
The selected names of this stage will be announced tomorrow, Tuesday, June 10, on the website of the integrated car allocation system at sale.iranecar.com.