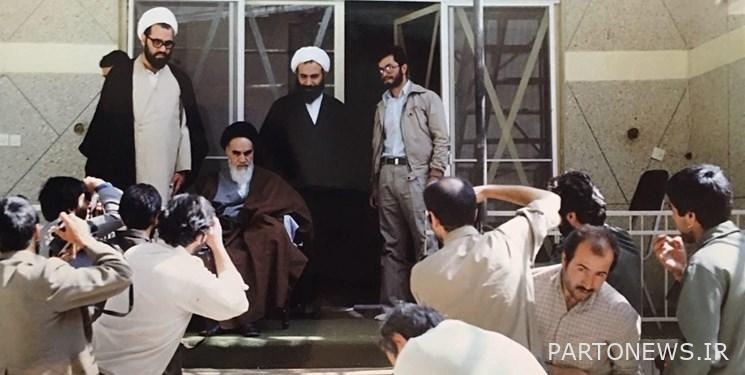 According to Fars News Agency's visual correspondent, Ali Kaveh, a veteran photographer, captured many images in the early days of the Islamic Revolution. As a TV employee, after the victory of the Revolution, he continued to photograph the events of the Revolution and its great founder, and even took 10 negative photos at the funeral of Imam Khomeini.
Kaveh has several famous photos of Imam Khomeini, one of which is written on banknotes and even the identity card of the Imam. He says about that photo and how to record it: It was June 1982. There were about 10 photographers who went to the Imam in Jamaran for photography. It was 10 o'clock in the morning and the sunlight was not suitable for photography, but in a few moments the weather became cloudy and I was able to take the photo I wanted.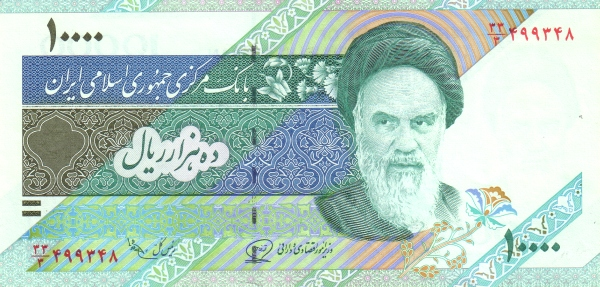 Regarding the Imam's reaction to the photographers, he says: The Imam turned his head with a pause and looked at each of us so that we could take pictures of his face; It is as if a capable director is managing the scene.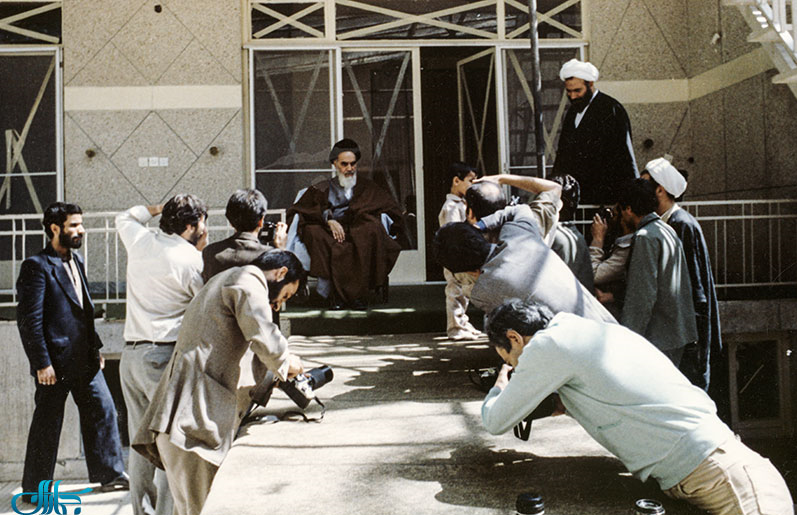 The 76-year-old photographer continues: "Everyone was photographing the Imam that day, but I also took a few photos from behind the other photographers that no one took a sample of, and I documented that day on camera." Previously, I had a 135mm telephoto lens on my camera that I could zoom in on Imam's face, but to capture the Imam's photo with photographers, I replaced it with a 35mm wide-angle lens.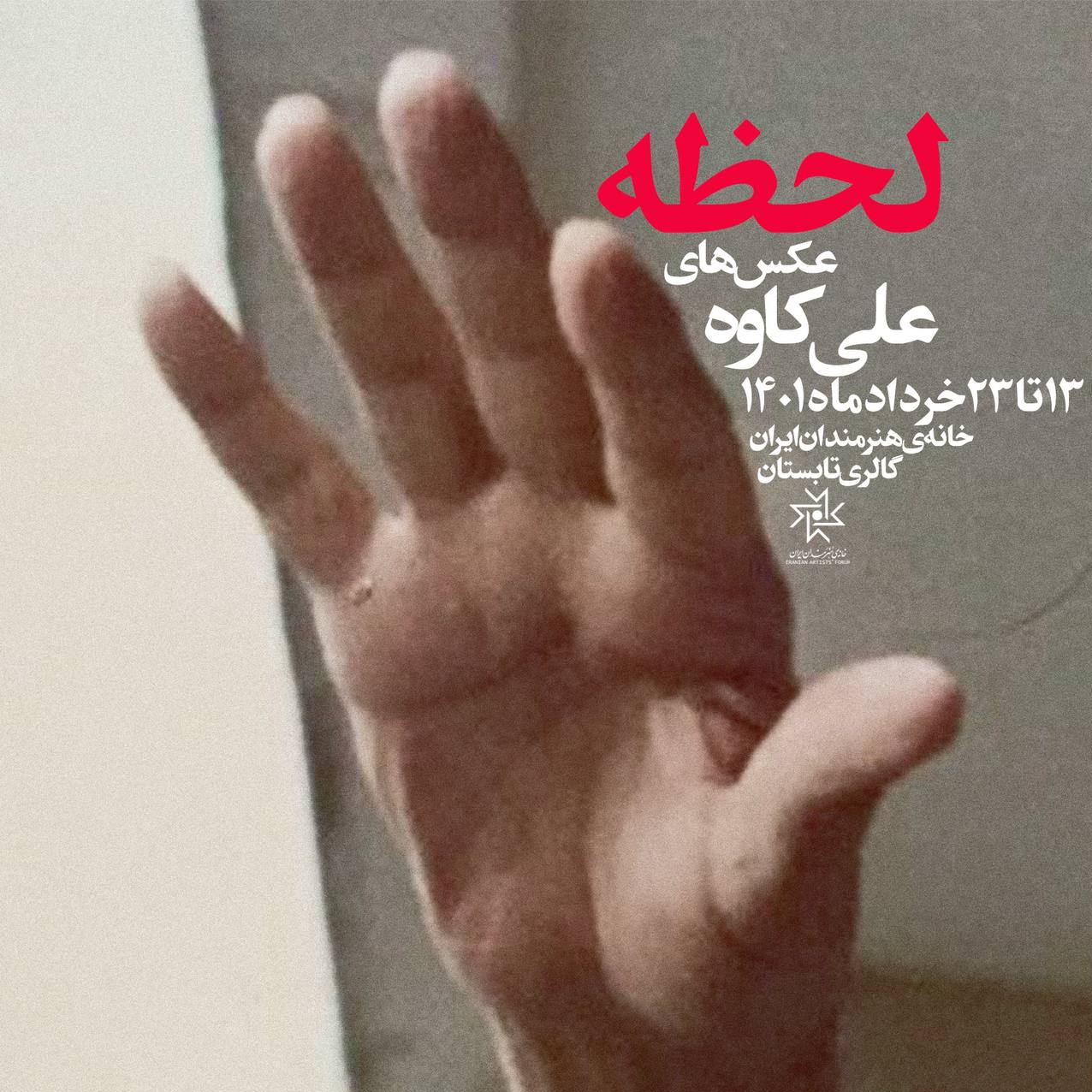 * Display of Ali Kaveh's photographs of Imam (ra) in the "Moment" exhibition
Ali Kaveh's photo exhibition entitled "Moment" will be held in the summer gallery of the Artists' House.
This exhibition includes photographs from different periods of Imam Khomeini's life, which is open to the public from 13 to 23 June (except Saturdays) from 16:00 to 20:00. The opening of the "Moment" exhibition, which includes 14 photos, will be held today (Friday, June 4) at 5:00 PM.
Ali Kaveh started his cooperation with the press in 1340, then he worked in the Information Institute in 1347 and until 1975 he photographed for the magazine Dunya Varzesh. After that, he got a job in television and continued photography, especially in the sports genre.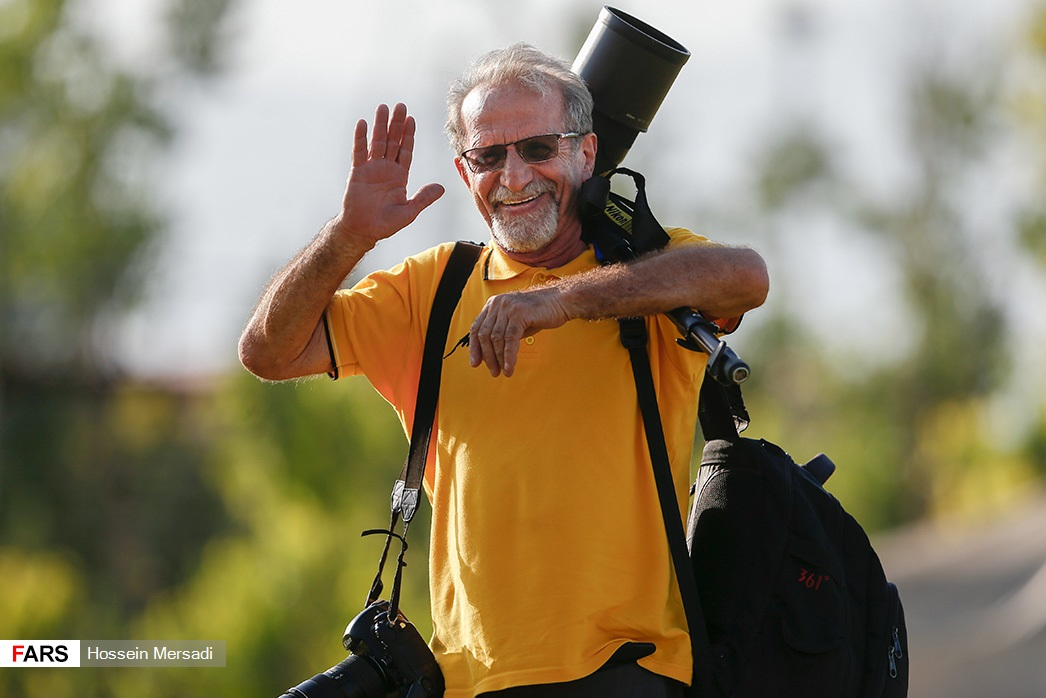 End of message /
Suggest this for the front page