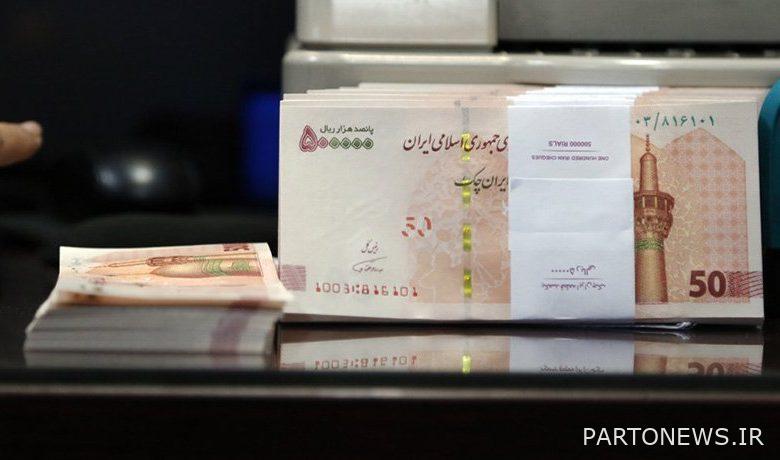 According to Tejarat News, a labor activist addressed the need Cheap housing loans and facilities He stressed to the workers and said: "If the rented houses are built on the condition of ownership, the workers can buy it and can own the property."
Gholamreza Abbasi in a conversation with ایسناIn the evaluation of the construction project of 400 thousand Housing Kargari said: "In the discussion of providing cheap housing for workers, one of the ways is for the labor unions or units and centers with fewer workers to jointly establish a housing cooperative, and in large factories, if they do not have a cooperative, to form a housing cooperative and workers." Become a cooperative member.
He continued: "Currently, employers do not have the statistics of workers." Housing Are at their disposal and can announce that those who are applying for housing become members of the cooperative and form a board of directors and register.
The advisor of the Supreme Council of Trade Unions called conditional lease as the second solution for workers to become homeowners and said: "If rented houses are built on condition of ownership, workers can buy it and can own property."
Regarding the transfer of free land to workers, Abbasi said: "It is a good idea to allocate cheap and free land to workers so that they can build it themselves, but they may sell the land and remain homeless, while the government aims to make people The homeless will acquire housing by transferring the land, but the person may sell the land and allocate the cost to other priorities.
According to him, if the plan envisages conditions that the transferred land will not be sold within 10 to 15 years, it is good.
Emphasizing on paying loans and cheap housing facilities to workers, the labor activist said: "Mortgage installments should be in such a way that workers can afford to pay the loan installments."
How can a worker with a low salary pay a monthly installment of 5 million Tomans or 10 million Tomans?
In the end, he pointed out: "In the discussion of building cheap housing for workers, we need to form workers' housing cooperatives, and the government in this area, while supporting cooperatives, should have serious and accurate supervision over them."