bourse
Economical
Will 6 new signals be paid for the stock exchange / shareholders' dividends?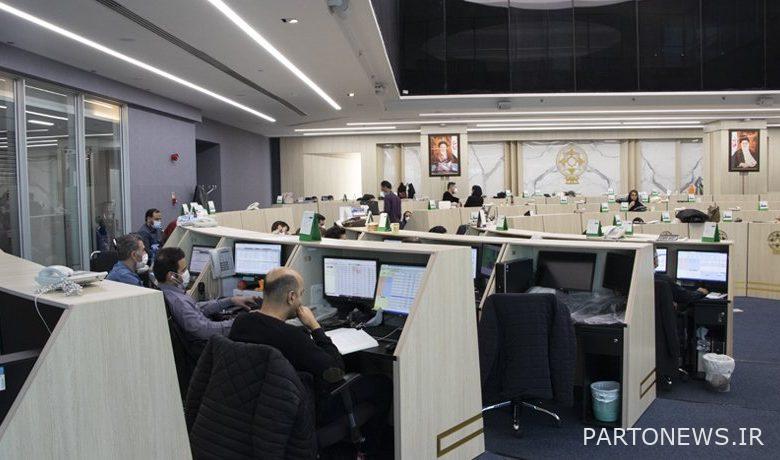 According to Tejarat News, the stock exchange experienced a growth of more than seven thousand units yesterday and remained at the level of one million and 475 thousand units.
Today, there are several signals for shareholders, and experts believe that the stock market is taking a balanced and sometimes declining trend.
"The price of sugar in the market is rising," said Hassani, secretary of the Tehran Food Bankers' Union. It is currently sold for up to 25,000 tomans per kilogram. The Ministry of Jihad for Agriculture, in a project called the Ramadan project, will offer government sugar at a price of 16,350 tomans per kilo from today, Monday. (News Channel)
Experts say the price increase could boost the sugar industry.
With the approval of the rules, it was possible to increase the range of normal fluctuations of stock exchange symbols up to twice the normal with the request of the market maker. (Senate)
Capital market participants believe that changing the range of fluctuations increases the liquidity of the market. It also has a positive effect on market transactions in the long run.
Poorabrahimi, head of the Economic Commission, says: "The supply of cars in the commodity exchange will increase the transparency of information in the supply of cars." With the sale of a car in the capital market, the price of a car goes out of the situation of double and multiple prices. In this case, the car lottery process will also be eliminated. (Young Journalist Club)
The supply of cars in the commodity exchange can bring new liquidity to the market.
The impact of negotiations on the stock market
Gholam-Hossein Rezvani, a member of parliament, said: "The issue of IRGC sanctions is not the only issue in dispute in Vienna, and there are other important issues as well." (watch)
The outcome of the Vienna talks is very important for the stock market, and this uncertainty could be the cause of the index's decline.
Ali Jannati, the Minister of Guidance of the 11th government, wrote: "One year after the suspension of the negotiations for the revival of Barjam, the negotiating team not only did not have a new achievement." Rather, it has not fully reaped what the Twelfth Government had achieved through the training of its diplomats. Because they knew how to speak to the world powers to realize the rights of the nation. (twitter)
The Deputy CEO of the Central Securities Depository and Settlement Company announced: One of Samat's development programs is to prepare a platform for distributing annual dividends to shareholders who have registered in the SJAM system. (Stock information)
Increase dividend payments through shareholders' confidence in the capital market.