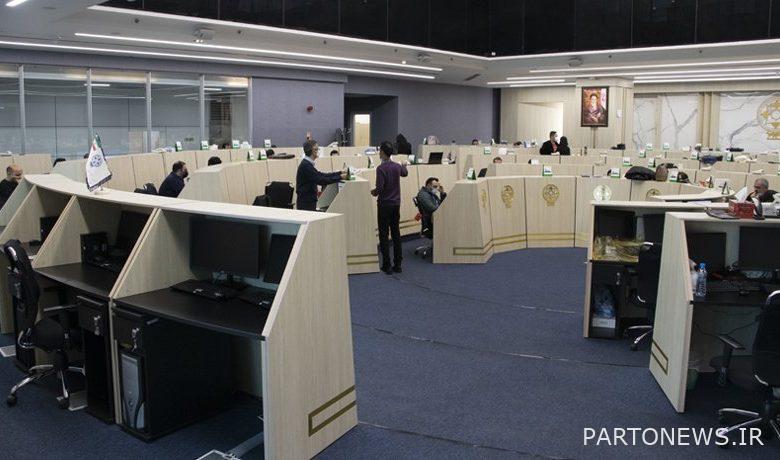 According to Tejarat News, the total stock index fell by 7,500,000 units yesterday and stood in the range of 1,504,000 units.
During today's transactions, legal entities entered the market for about 250 billion Tomans and the total value of small transactions reached 4,770 billion Tomans.
The three symbols of family, steel and bipas were the largest increase in legal shares, the real attention was focused on Vakbahman, Pekvir and Sepid.
What is the condition for stock market growth?
"Tomorrow, the stock market will have a downward trend," said Ahmad Eshtiaghi, a capital market expert, in an interview with Tejarat News.
He explains: The total stock index experienced a growth of 15% until the beginning of 1401 and reached the range of 1.5 million units. We are in the assembly season and according to the 12-month and one-month reports in April, new liquidity will probably enter the market.
The capital market expert continues: 12-month and 12-month reports help investors buy better and more secure stocks.
Referring to Borjam, Eshtiaghi says: "The news of Borjam negotiations has a great impact on capital market transactions." If Borjam is revived, the stock market will continue to grow and new liquidity will continue to enter the stock market. But if Borjam is not revived, the glass hall will experience a slight upward trend.
This capital market expert emphasizes that with the revival of Borjam, liquidity from parallel markets will also enter the capital market. Also, the issuance of bonds by the government decreases, and in general, in most hypotheses, one can expect the rise and growth of the capital market.