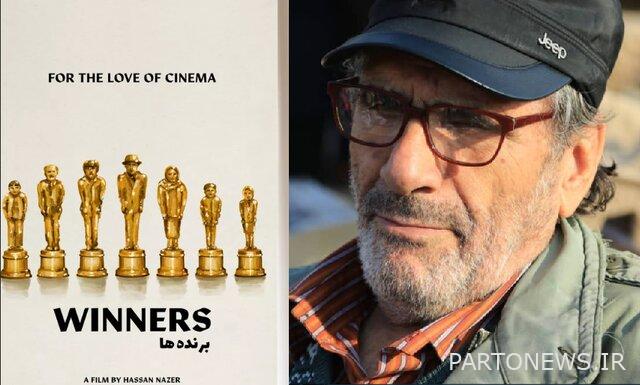 Charso Press: In this Farsi-language film, which was filmed in Iran and produced by Nadira Murray and Paul Welch from Scotland, a series of Iranian actors including Reza Naji, Shahrazad Kamalzadeh, Hossein Abedini, Mahmoud Jafari, Ezzatullah Ramezanifar and Asghar Samsarzadeh have played roles. .
The story of the movie "Winners" takes place in one of the cities of Iran, where children work hard to provide for their families. One day, 9-year-old Yahya and his friend Leila find a precious statue. The boss Yahya Naser Khan (Reza Naji), who is also interested in cinema, decides to help them find its owner.
The Winners had its world premiere at the Edinburgh International Film Festival in August, where it won the Audience Award.
The film previously won the Discovery Award at the British Independent Film Awards in 2022.