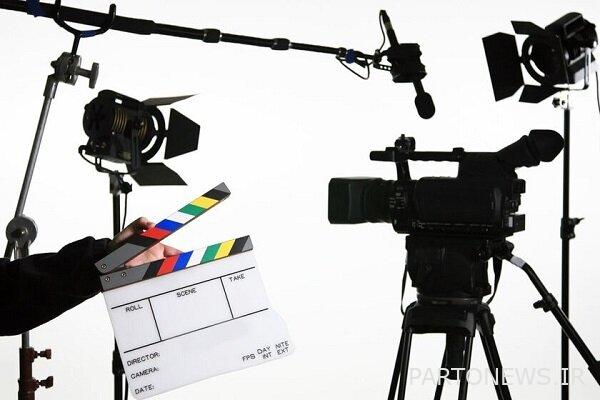 The director of Rudbar Youth Cinema Association announced the establishment of a 7-month free filmmaking training course in this city.
Charso Press: Javad Heydari said: "Roodbar's capacities and capabilities in the field of art, especially filmmaking, are very high and should be taken into consideration."
Stating that the Iranian Youth Cinema Association is the largest cinema training center in the country, he added: This center accepts students for a 7-month filmmaking training course, and the entrance exam for this course will be held on November 19.
Director of Rudbar Youth Cinema Association, pointing to the free filmmaking course, stated: In this course, those interested in the seventh art will be taught photography, directing, screenwriting, editing, sound recording and dubbing, and documentary, fiction and experimental filmmaking workshops with the support of the association. They are provided for film production.
Heydari, saying that the best of this course have degrees between international Filmmaking will be granted, he said: Those interested in Rudbar city have until November 15th to register by visiting the Rudbar Youth Cinema Association office located in Khalil Abad Cinema Cultural Complex (Zeitoun Cinema).
Referring to the follow-ups of the office regarding the reduction of the costs of the filmmaking course in Rudbar city, he added: With the proposal of the CEO of the Iranian Youth Cinema Association and the approval of the deputy minister of culture and Islamic guidance and the head of the country's cinematographic organization, the filmmaking course will be held in 20 cities of the country, including Rudbar city, to discover Filmmaking talent is free, but before this, the cost of this course in Rudbar city was 25 million rials.