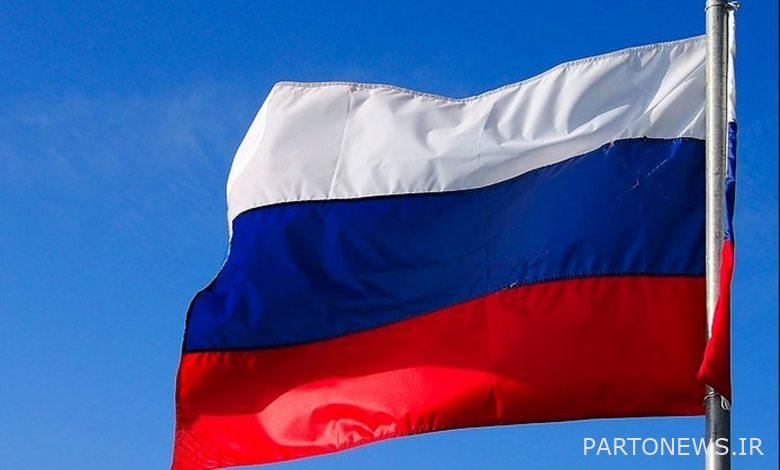 According to the Autoblog, Russian forces continued to advance after the Russian invasion of Ukraine, Russian missiles attacked Kiev, and Russian officials say Russia intends to overthrow the Ukrainian government.
The United States on Thursday imposed broad anti-Russian export restrictions that severely reduced its access to global exports of goods ranging from commercial electrical appliances and computers to semiconductors and aircraft parts. This can lead to changes in companies' production plans or replacement of their supply lines.
The attack prompted Jeep Power Consulting and Automotive Automotive Consulting to reduce their new car sales outlook to 20,000 by 2022 to 85.8 million. However, the automotive industry is currently facing supply constraints due to the global shortage of microchips.
According to the director of the automotive industry forecasting department, the limited global supply of cars and high prices around the world will be further pressured by the severity and duration of the conflict in Ukraine; Even if inventories improve, rising oil and aluminum prices are likely to affect consumers' willingness to buy cars.
According to him, following the escalation of the conflict between the two countries and the consequences related to the sanctions against Russia, Al-Amousi Company has significantly reduced the forecasts of Ukraine and Russia.
Wells Fargo analyst Colin Langan believes the attack has pushed oil prices above $ 100 a barrel, which could increase inflationary pressures on American and European consumers. "While consumers have paid for new cars, rising gas prices could have a long-term effect," he said.
Germany's Volkswagen has announced that it will suspend production at two German factories for a few days after receiving delays in receiving parts from Ukraine.
Renault France has also announced that it will suspend some assembly plant activities in Russia due to logistics bottlenecks caused by a shortage of parts.
The company did not specify whether the attack damaged its supply chain, but a spokesman said the move was a result of the strengthening of borders between Russia and neighboring countries through which parts are moved.
The automaker is among the Western companies most exposed to Russian developments, as Citibank reports that it earns 80 percent of its main revenue there.
The company's Russia unit, without naming a specific country, said the disruptions were mainly the result of increased border controls and the need to change some previous logistical boundaries.
Renault-run Russian carmaker AvtoVAZ has also announced it may suspend some assembly lines at a plant in central Russia for Monday due to a lack of electrical components.
Nokia Tire has also said it is shifting some of its main production lines from Russia to Finland and the United States to prepare for further possible Russian sanctions. Agricultural machinery maker John Deere also announced on Friday that it had closed its office in Ukraine as a precautionary measure. The company has about 40 employees in Ukraine.
Another supply chain concern that the Ukrainian conflict has posed to automakers is the elements palladium, platinum and rhodium, which are used in exhaust cleaner catalytic converters.
About 38 percent of the world's palladium is produced by Russia, and it is hard to think of a global car trade without Russian palladium, according to Mark Wakefield, chief executive of Alex Partners.
According to him, carmakers will not face an immediate shortage of palladium because there is a stockpile of it in London and a six-month trip is on the way before palladium can be found in the car.
According to Wakefield, aluminum prices have been rising since before the conflict in Ukraine, and cutting off Russian aluminum supplies will put more pressure on automakers. Nippon Steel, Japan's largest steelmaker, said on Friday it would guarantee replacement supplies for raw materials it buys from Russia and Ukraine in the event of a disruption.
The company buys 14% of the iron pellets and iron ore powder it needs from these two countries. The company intends to replace Brazil and Australia to supply this product.