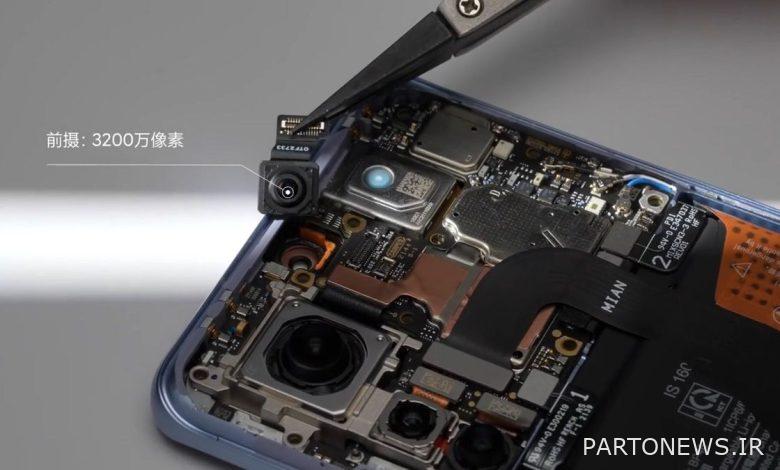 Xiaomi 12 It was officially unveiled a few weeks ago, and now Xiaomi has decided to release an autopsy video to get fans interested in its internal components.
In the video Published by Xiaomi, we will get acquainted with the internal parts of this Chinese flagship phone and its different parts will be displayed.
Xiaomi Autopsy 12
In this video, we see the back panel removed and the first thing we see is the charging coil at the top. 4500 mAh battery This is a smartphone. Xiaomi 12 of Technology 50 watt fast wireless charging supports. Xiaomi has used a lot of components inside to keep the temperature of this smartphone low.
Continue with cameras and chips Snapdragon 8 Generation 1 Facing. The main camera of this smartphone is a 50-megapixel sensor with optical image stabilization. On the front of this smartphone, we have a 32-megapixel selfie camera inside the screen.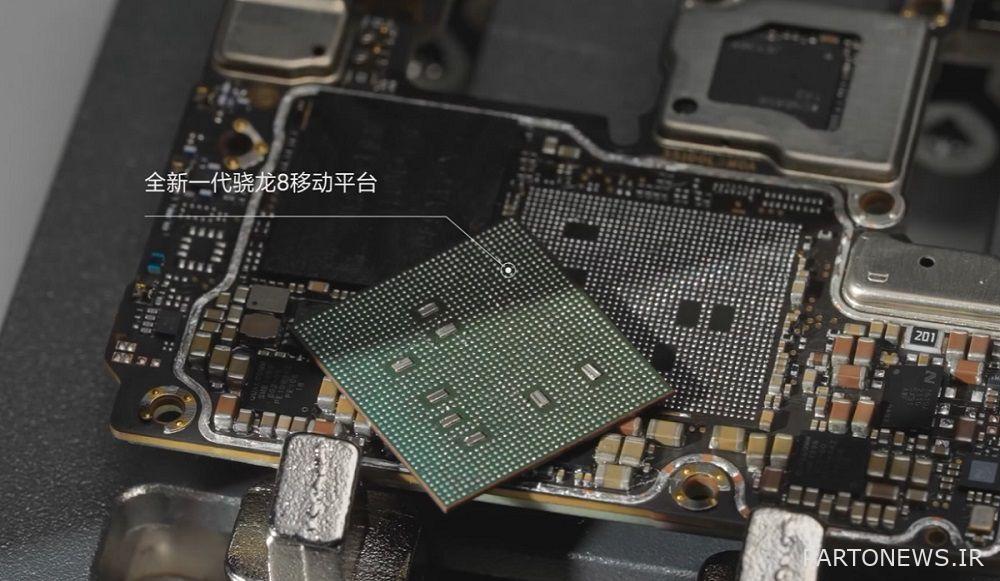 These components can be seen in all the current flagship phones, but the part that attracts the most attention is the giant cooling system of this smartphone, which reaches the size of 2600 square millimeters.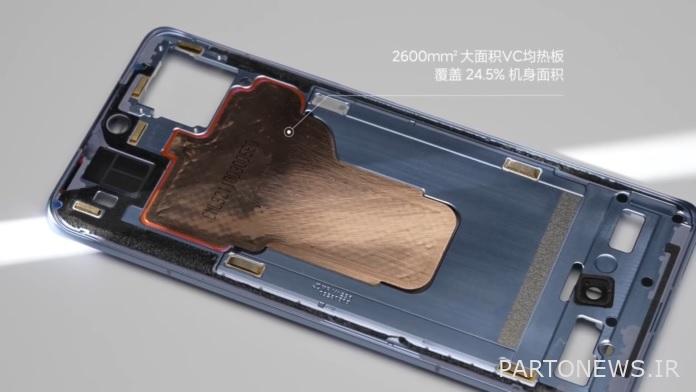 Another interesting feature of this smartphone, which of course is not seen in this video, is that the Xiaomi 12 is equipped with the smallest and most compact 5G motherboard in the history of the company. This motherboard is 17% smaller than before and has 10% more components.
In addition, Xiaomi 12 of the new generation Lithium cobalt oxide battery It takes 14 percent more to build than it used to, yet it has the highest fast-charge cell density in Xiaomi's history.
The Xiaomi 12 is expected to be introduced to the global market in the near future. In the past, we saw the release of the Xiaomi 12 Pro autopsy video. Xiaomi has also unveiled the 12X along with the standard and Pro versions.