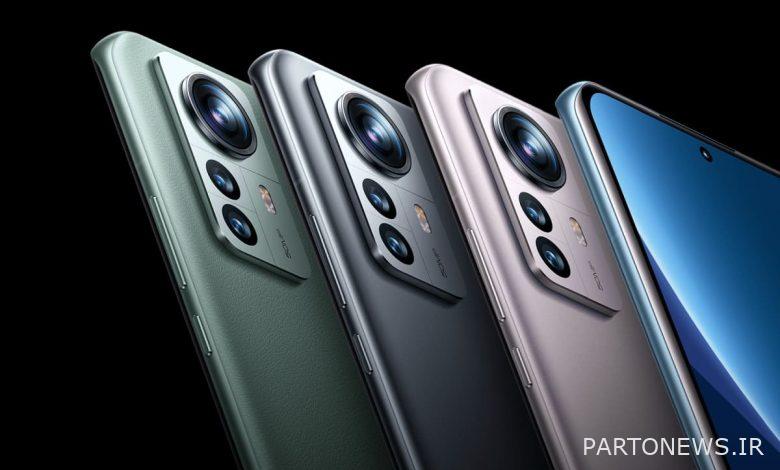 While Xiaomi is expected to unveil the 12 Ultra soon, now new rumors say that the flagships of the series Xiaomi 13 With chips Snapdragon 8 Generation 2 per month November They are coming this year.
It was in December last year that the company launched the flagship series Xiaomi 12 Unveiled, but now apparently, according to a source in the world of technology, we will face Xiaomi's new flagships a month earlier this year.
According to this Chinese sourceThis year the company has at least two models Xiaomi 13 And Xiaomi 13 Pro Will introduce, of course, maybe like the 12 Series, we will also encounter the 13X phone. The source also stated that the 13 Series is currently in the operating system testing phase Android 13 contract.
Possible information about Xiaomi series 13
It is worth mentioning that since this series of Xiaomi phones is expected to include the 2nd generation Snapdragon 8 chip, it is probably Qualcomm It will also officially introduce the chip by November. Of course, we have to point out that this is not official information, and on the other hand, Qualcomm has just unveiled the first generation Snapdragon 8 Plus chip.
According to some reports, Xiaomi 13 passwords Nuwa And its model number is 2211133C.
On the other hand, it is said that Xiaomi 13 Pro is also codenamed Fuxi And model number 2210132C Registered and therefore, it is possible that these flagships will be introduced in November.
Although no further details have been released about the next generation of Xiaomi flagship phones, they are expected to be as compact as the current generation and Xiaomi will use a compact panel for them.
In addition, we will probably see a curved screen with a hole in the center of the upper part that will have narrow margins. The phones in this series will also likely use a camera developed in collaboration with Leica.