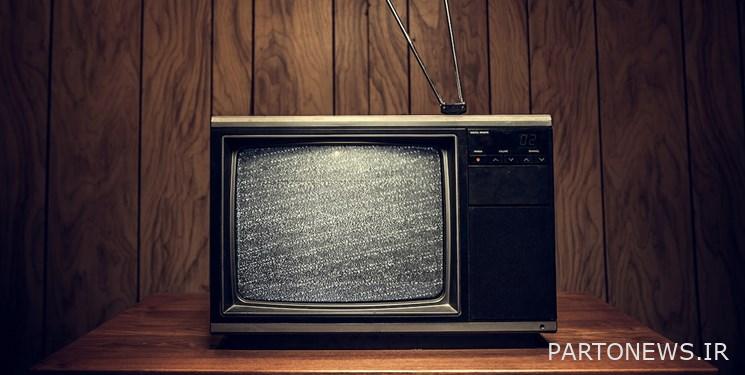 According to Fars News Agency, quoting the information base of Sima, the Sima Film Festival will be watched on television with the screening of more than 300 films from Iranian and world cinema.
With the arrival of the summer season, the TV channels have planned programs for the audience according to their mission and programming priorities.
One of the most popular and attractive structures is the movie, which some TV channels have on the agenda of the summer film festival by broadcasting works from Iran and the world.
The Se Sima network presents its films every day at 3:00 PM, the Panj network, every night at midnight, and the children's network, with a special range of audiences, at 2:00 PM every day.
The Omid Network Summer Festival will also screen a selection of Iranian and world movies every day at 6 pm for those interested in the seventh art.
In addition to 1, 3, 4 and 6 o'clock in the morning, 8-9 and 11 o'clock in the morning, as well as in the afternoon from 13-15 to 17-19, which will broadcast the film, the show network will broadcast sequel works in two special sections, 21 and 23. The world cinema director.
It is worth mentioning that in addition to the summer film festival, channels one, two, four, Ofogh, You and Salamat also have their fixed box movies on the agenda on the last days of the week.
End of message / T 1030
Suggest this for the front page