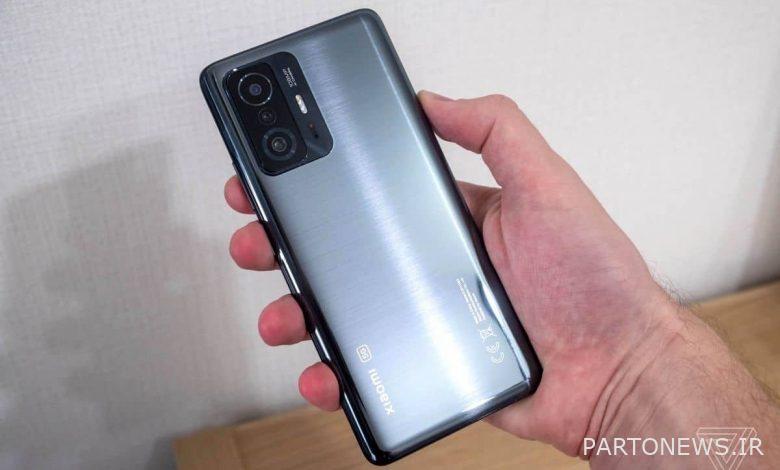 Xiaomi has unveiled its 11T11T series smartphones, the top of which is called the 11T Pro 11T Pro series, and says that the company's previously announced 120-watt HyperCharge fast charging system can also be used in this flagship phone. To take. Be with Chicago.
The phone has a battery with a capacity of 5000 mAh, and Xiaomi says that the 120-watt charger with it can charge the battery from zero to 100% in just 17 minutes. In this regard, this charger can charge 72% of the battery capacity with just 10 minutes of charging. This high charge speed is even higher than the 120 watt charge speed of the 120W Mi 10 Ultra Xiaomi, which was launched in China last year. The 11T Pro now enters Opa and beyond with such a very high charge speed.
For more information on the 11TPro's fast-charging technology and whether this very high charging speed will damage the battery or set your home and life on fire, you can read previous articles on the subject. Of course, many believe, and some only claim, that this high speed of charging the phone will destroy the battery or catch fire, for which no substantiated document has been provided so far, and Xiaomi denies all these rumors.
The 11T Pro is a completely different phone from Xiaomi's May 11 flagship, which was released earlier this year. This device has a different design and a box with a plastic back, although the specifications of these two phones are somewhat similar to each other, but still Snapdragon 888 processor and 108 megapixel camera are some of the commonalities between the two phones.
Unlike the May 11, the phone's 6.67-inch Super AMOLED display, which uses 1080P resolution, has no curvature on the sides of the screen.
Xiaomi also introduces two low-end phones in the 11T range, neither of which uses a 120-watt fast charge system. The May 11T is powered by a MediaTek Dimensity 1200-Ultra processor and supports 67-watt fast charge. This speed allows the battery of this phone to be fully charged in 37 minutes.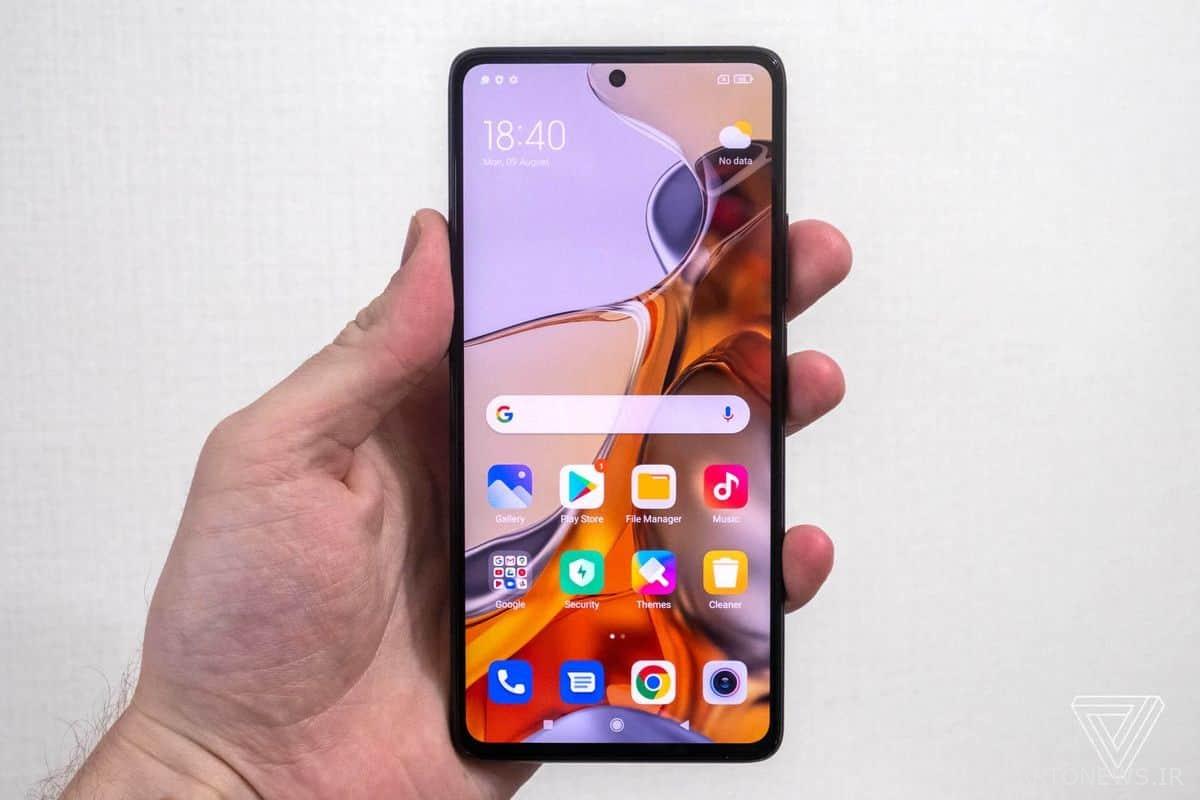 Along with this phone, Xiaomi also unveiled another smartphone, which was introduced under the name of 11 Lite 5G NE. The phone has a Snapdragon 778 processor inside its body, and next to it is a 4250 mAh battery, which Xiaomi says about this battery: "It will never charge", which can not be a scientific measurement.
The Xiaomi 11T Pro starts at 649 euros ($ 768) for the model with 8GB of RAM and 128GB of internal storage, and for the model with 12GB of RAM and 256GB of internal storage. It is priced at € 749 ($ 886).
The 11T starts at € 499 ($ ​​590) for a model with 8GB of RAM and 128GB of storage, and doubles the price by 50 euros. However, the price of the 11 Lite 5 GNA starts at 369 euros ($ 437) for the 6 GB version of RAM plus 128 GB of internal storage.