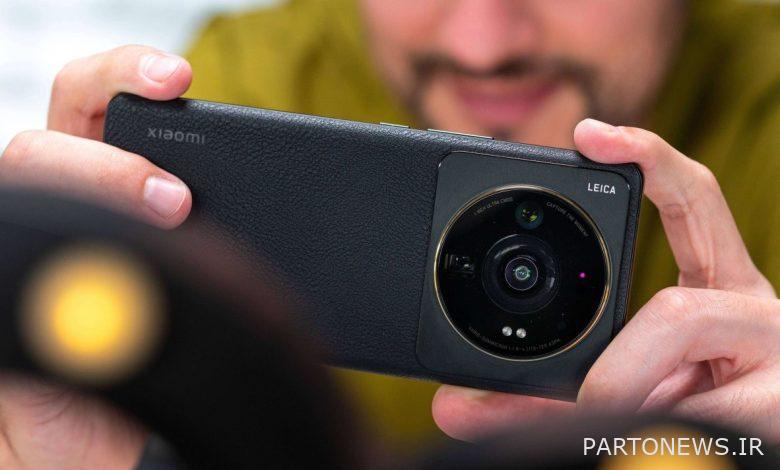 Xiaomi is apparently planning a new flagship smartphone equipped with a camera Leica and sensor one inch is, in Mobile World Congress 2023 (MWC) in Barcelona.
This exhibition will be held from February 27 to March 2 (March 8 to 11). Barcelona is held and the Chinese tech giant wants to with flagship mobile The full hand itself appears in it.
The new mobile phone of this company will be introduced with Snapdragon 8 generation 2 chipset, QHD+ display and one-inch sensor. Its prominent feature is the Like camera, which can attract the attention of users.
The new Xiaomi flagship is coming with a Leica camera
After introducing the Xiaomi 13 series, now the Chinese company is preparing to unveil another model at this year's Mobile World Congress. The new mobile is expected to be equipped with a similar one-inch sensor Xiaomi 12S Ultra; However, this device will probably be available to users with some improvements. Of course, more information about the specifications of this new phone has not been published yet.
It should be noted that Xiaomi is also working on the development of the successor tablet of Xiaomi Pad 5, namely Xiaomi Pad 6 and Xiaomi Pad 6 Pro. The new tablets of this company are under development with code names of pipa and liuqin. It is said that the Xiaomi Pad 6 will use the Qualcomm Snapdragon 870 processor, and these models will probably be released in markets outside of China.
It is also said that the Xiaomi 6 Pro will probably be equipped with the Snapdragon 8 Plus 1st generation processor. This version will use an AMOLED display with a refresh rate of 120 Hz. This is while the Xiaomi Pad 5 Pro uses an IPS LCD display. In addition, Xiaomi Pad 6 Pro will be available to users with four speakers and dual cameras on the back panel including a depth detection sensor.