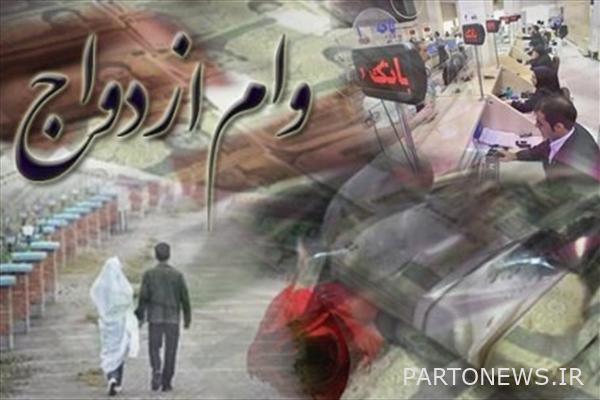 According to Mehr reporter, Ali Asghar Hedayati told reporters: Since the beginning of this year, 10,449 marriage loans worth 15,000 billion Rials have been paid in North Khorasan bank branches.
The Secretary of North Khorasan Banks Coordination Commission continued: 11 government and non-government banks in the province paid this number of loans.
He added: Private banks paid about 250 loans, which shows that the payment of marriage loans by these banks is very small.
Hedayati said: 5,700 people are in the marriage loan queue, one of the most important reasons for which is the inefficiency of private banks, so if these banks increase their payments, this queue will definitely decrease seriously.