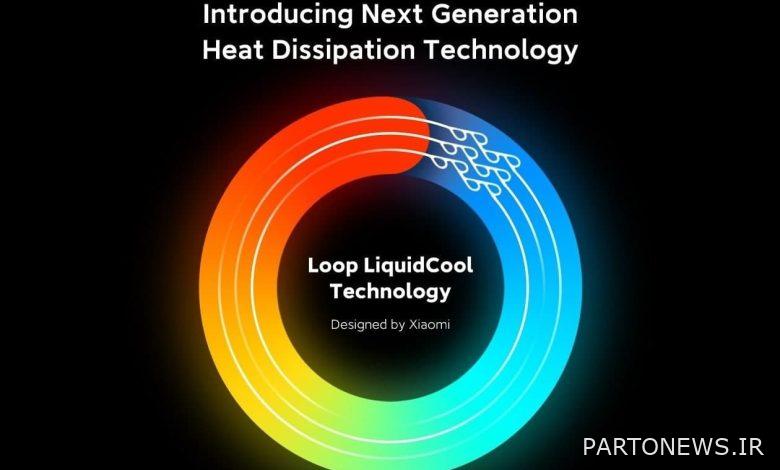 Xiaomi's new cooling system called "Loop LiquidCool" helps cool the phone during heavy processing. This technology is expected to be used in the company's products from the second half of 2022.
Mobile chipsets are becoming faster and more powerful year by year, and their hot topic is one of the important issues that mobile manufacturers are looking for solutions to improve the cooling system of mobile phones. That's why Xiaomi uses Loop LiquidCool technology Developed data Which helps to improve the dulling process by changing the design of the cooling pipes.
The picture above shows how this cooling system works. The heat from the chipset causes the liquid to evaporate, (Evaporator section in the picture). The hot gas moves to the tube to cool in the condenser (for example, using a metal frame as a heatsink) and back into the liquid. At the end, this liquid then enters the Refil chamber, which then reaches the Evaporator, so the cycle can be restarted.
The new system is quite similar to what happens in a typical heating pipe, but as we said, there are a few major differences. First, the gas inside and the cold liquid are kept separate. This is not the case with heat pipes, and all items are housed in a metal tube, the contact between which reduces system efficiency.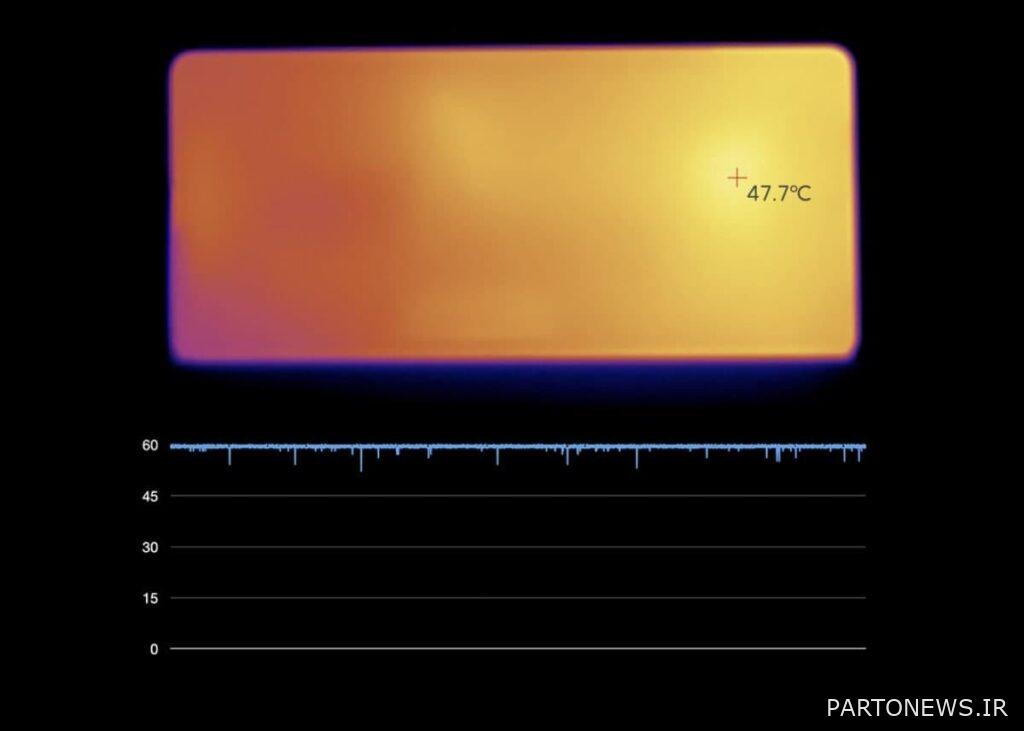 The second important change is the use of the Tesla pulley to ensure that the rotation is done correctly. These valves are made by the famous car company Tesla and have a very clever design that makes the liquid flow in one direction much easier than the other.
Xiaomi was able to test its cooling system by replacing the Loop LiquidCool system in the Mix 4. After 30 minutes of running Genshin Impact in maximum video settings (60 frames per second), the maximum recorded temperature of the device has reached 47.7 degrees Celsius, which is 8.6 degrees Celsius cooler than the amount recorded for the main cooling system. .