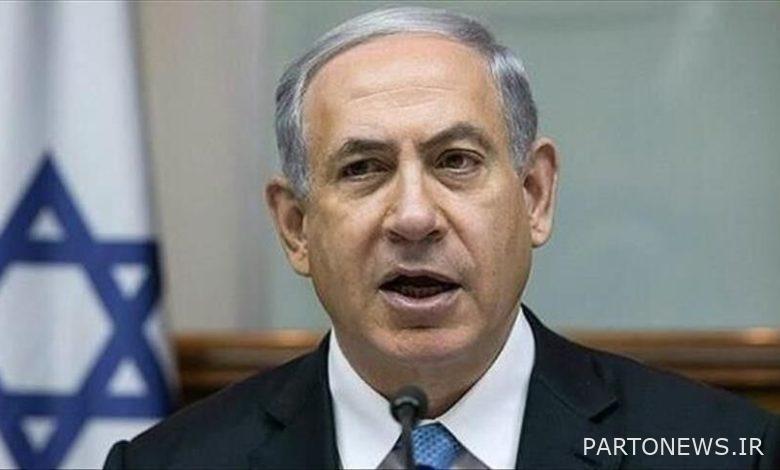 According to IRNA, the Minister of Regional Cooperation of the Zionist regime, Issawi Farij, told the Zionist TV channel "I24" that several Arab countries are against the change of political plan in the Israeli regime, especially after the victory of the right-wing parties in the recent parliamentary elections and the defeat of the cabinet. President Yair Lapid is worried about this election.
He added: Even if the Israeli cabinet changes, Tel Aviv will continue its cooperation within the framework of the agreements signed with the Arab countries, and these agreements will greatly help the future cabinet.
According to this report, after counting the votes of the 25th parliamentary elections of the Zionist regime, in the end, the extreme right party led by Netanyahu won 64 seats, and it is expected that he will form the future cabinet of this regime. The president of the Zionist regime, Isaac Herzog, will start his talks with the party leaders today to introduce the prime minister responsible for forming the new cabinet, and it is expected that he will appoint Netanyahu to this task.