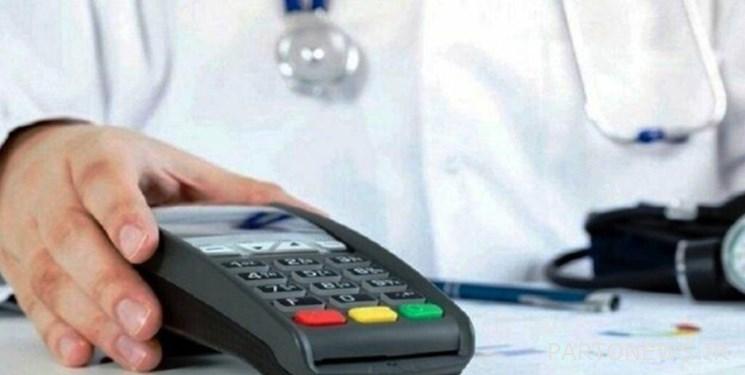 According to Fars News Agency, according to paragraph "y" of Note 6 of the Budget Law of 1998, all owners of medical, paramedical, pharmaceutical and veterinary professions who are licensed are required to do so within the framework of Note 2 and Article 169 of the Direct Taxes Law approved in 1987. The next extensions will use the store terminals from the beginning of 1998.
According to the above law, despite the government's three-year announcement that it is necessary to use card readers in medical centers and register it in the taxpayers' system, according to reports registered in Fars News Agency's whistling system, some doctors still visit only in cash. Or receive online payment.
To investigate the situation, we go to some of these offices, which can be seen in the video below.
At present, there are no exact statistics on the amount of tax evasion of doctors, but in the report of budget deduction in 1399, out of 155,572 identified beneficiaries, only 54,490 people were registered in the tax system, ie about 65% of tax evasion. It was happening.
Due to the above, doctors' tax evasion continues, and we hope that, as approved in this year's budget law, the relevant regulations between the Ministry of Economic Affairs and Finance (IRA) and the Ministry of Health, Treatment and Medical Education Compiled earlier and convicts violators to pay a fine or revoke their employment license.
End of message /
Suggest this for the front page