Digital currency
Economical
10 important changes in the digital currency environment in 2022 from the perspective of product manager Kevin Base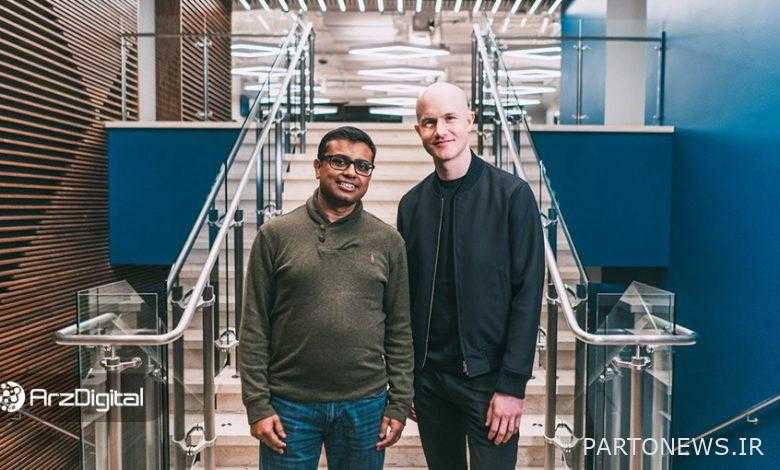 Surojit Chatterjee, chief executive officer of Quinn Base, America's largest digital currency exchange, has outlined 10 key changes he expects to happen in the digital currency space in 2022.
To Report CryptoGlobe Chatterjee recently published an article predicting 10 major changes that are expected to happen in the digital currency space in the new year. The 10 items that you will read in the continuation of this article are the important changes of 2022 from the point of view of product manager Kevin Base.
Atrium scalability will improve; But it is the newer first-tier networks that will experience significant growth.
The efficiency of those intermediate chains that connect the first tier block blocks to the second tier networks will increase.
Zero-Knowledge Proofs technology will be used more and more.
Decentralized Finance (DeFi) will be legislated, and we will see the emergence of user authentication programs within the digital currency network.
The activity of large companies in the field of defense will increase.
Insurance platforms operating in the field of decentralized finance are emerging.
The NFT industry user community will create competition among second-generation web-based social networks.
Brands will be actively involved in Metavars and NFT.
Large second-generation web companies will strive to enter the third generation.
Finally, the second generation of decentralized organizations (DAOs) will emerge.
Chatterjee said he bought his first bitcoin shortly after the Indian government issued a controversial announcement in 2016 that some of the country's old currencies would be devalued and devalued.
Chatterjee, who was then the product manager of Flipkart online store in India, said he was "very worried" after his father told him he did not know what to do at this critical juncture. Chatterjee then realized how important it could be to have bitcoins, and soon after bought his first bitcoin.
He then returned to Google in 2017 to work on the mobile advertising system of search engines, and in February 2020, he entered the world of digital currencies by starting his work in Quinn Base as the chief product officer of this exchange.
Asked if CoinBase could work to make Bitcoin a faster payment system, Chatterjee said:
Bitcoin is slow; But the Internet was also very slow at first and was not built for e-commerce. Now we can not imagine business without the Internet. I think the same thing will happen to Bitcoin.
He added:
Many second layer protocols are being developed. Kevin Bass currently supports the Paligan Network and Optimism, and we are assembling our team so we can accelerate the entire digital currency ecosystem faster than before. As I said, this helps the whole digital currency industry and is not unique to us. You will see that we will do a lot of things below.
wpDiscuz