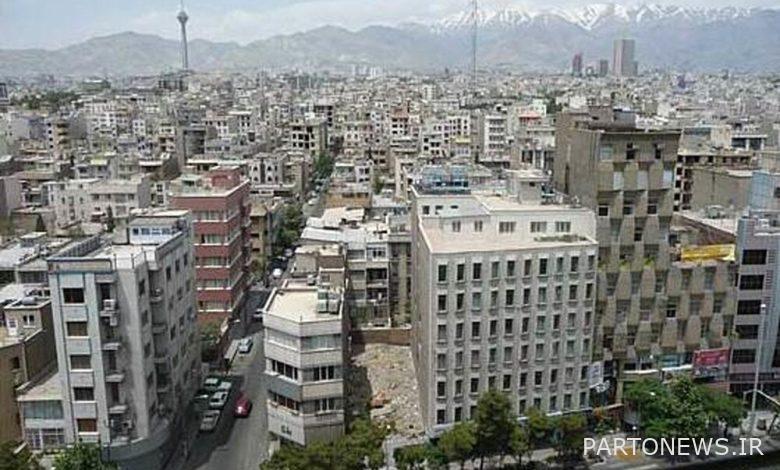 According to Mehr News Agency, citing the Ministry of Cooperation, Labor and Social Welfare, Soult At the signing ceremony of the MoU between the Ministry of Cooperation, Labor and Welfare and the Islamic Azad University for the construction of 100,000 residential units for the professors and employees of the Islamic Azad University throughout the country within the next 2.5 years, Mortazavi said: "For knowledge-based employment, we have to use academic experts." and with the link between industry and university, we will not need to import many foreign products by replacing domestic production.
The Minister of Labor added: Currently, most of our exports are mineral raw materials, which if we convert them into value-added materials with the help of knowledge-based companies and academic experts, we can earn more money. Also, providing skill and technical trainings near the workshops plays an important role in training the expert and skilled workforce.
Mortazavi said: By using the capacity of social security hospitals and in cooperation with Islamic Azad University specialists, we can provide significant services in the field of health and treatment.
Referring to the plan of the 13th government to build one million residential units annually in the country, he said: This program has had good success so far, of course, it is a long-term process and we will see its results in the future.
The Minister of Cooperatives, Labor and Social Welfare added: Professors and employees of Azad University can also own houses in this project and we will use the capacity of cooperatives in the housing sector to build housing.
According to Mortazavi, the president's emphasis is on using the capacity of university specialists, and this memorandum signed with Azad University is in line with the use of this capacity.