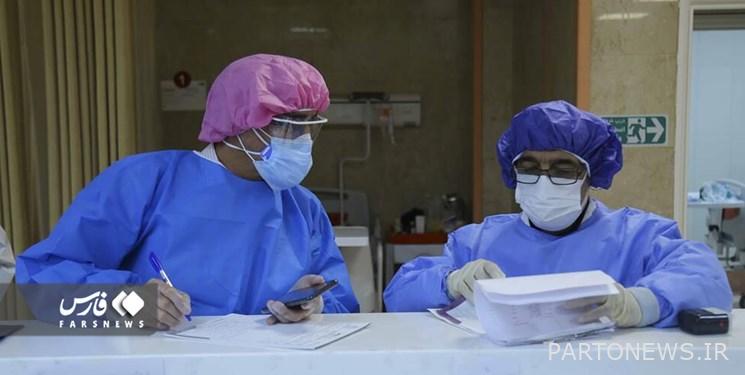 According to the Fars News Agency Health Reporter, the Public Relations and Information Center of the Ministry of Health announced: so far 64 million 328 thousand 567 people in the first dose, 57 million 544 thousand 801 people in the second dose and 27 million 29 thousand 483 people The third dose of Corona vaccine was injected and the total number of injected vaccines in the country reached 148 million 902 thousand 851 doses.
Last night, 30,382 doses of corona vaccine were injected in the country.
From yesterday to today, May 1, 1401, based on definitive diagnostic criteria, 532 new patients with Covid 19 were identified in the country and 109 of them were hospitalized.
The total number of Covid 19 patients in the country reached 7 million 221 thousand 653 people.
Unfortunately, in the last 24 hours, 11 Covid patients lost 19 lives and the total number of deaths from this disease reached 141,083.
Last night, 21 provinces of the country did not record any deaths of 19 patients with coronary artery disease, and 9 provinces had only one case of death of patients with coronary heart disease. have given.
Fortunately, 6,983,502 patients have recovered or been discharged from hospitals so far.
996 patients with Covid 19 are cared for in the intensive care units of hospitals.
So far, 51,116,782 Covid 19 diagnostic tests have been performed in the country.
Currently, 0 cities are in red, 33 cities are in orange, 321 cities are in yellow and 94 cities are in blue.
End of message /
Suggest this for the front page