Legal and judicial
social
Equalizing opportunities for children with autism is an important step in achieving social justice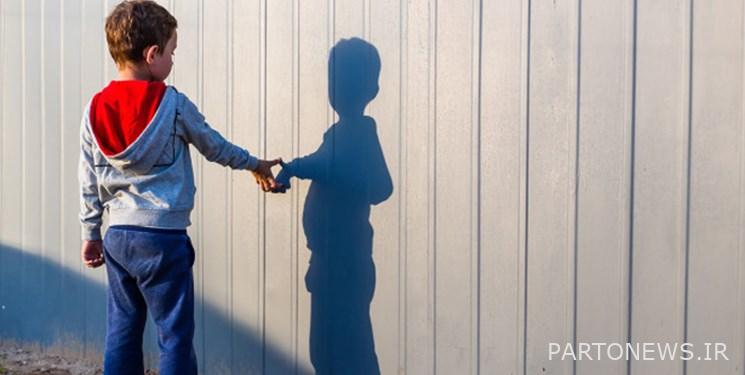 According to Fars News Agency, in conjunction with the holy month of Ramadan, in collaboration with the Tehran Municipality Health Department and the Autism Association, a screening program for families with autistic children will be screened at Ivan Shams Hall in the presence of the Deputy Coordinator of Municipal Areas and a member of the Tehran Islamic Council and Alireza Zali. The President of Shahid Beheshti University of Medical Sciences was held with an Iftar dinner.
Hossein Nazari, Tehran Municipality's Deputy Coordinator for Regional Affairs, said: "Supporting people with autism and creating an urban space that meets their needs is essential to reviving their citizenship rights, and the city administration is working to "The realization of this important step will take place in 22 regions."
The culture of autism is institutionalized
In the continuation of this ceremony, Seyed Ahmad Alavi, a member of the Islamic Council of Tehran, referring to the institutionalization of culture facing autism, emphasized: People need to communicate, interact and accept children with autism spectrum disorders and their families. Officials and people need to understand the sensitivity of this issue and work in the field of culture. We, as officials in urban management, have a responsibility to create culture and eliminate "Let's formulate a plan for the many problems of these loved ones."
Equalizing opportunities for children with autism spectrum disorder
Also at the ceremony, the Director General of Health of Tehran Municipality stated that undoubtedly equalizing opportunities for children with autism spectrum disorder is an essential step in the implementation of social justice, said: Different is informing people about the connection, interaction and acceptance of children with autism spectrum disorder and their families. »
"World Autism Month is the best opportunity to learn to ensure their dignity with enough love and rational attention," said Hamid Sahib.
Emphasizing that the society's realistic view of autism spectrum disorder reduces the psychological pressures on children and their families, he said: It is his family, and on this basis, "our slogan is 'creating a good mood,' and we want this good mood to include all citizens of Tehran."
Saeedeh Saleh Ghaffari, CEO of the Autism Society of Iran, said at the ceremony that the biggest problem and need of the Iranian autism community in the first stage is the community's awareness and awareness of this disorder, "To achieve this goal, one of the tools and methods "It is important and effective to use the capacity of art, news and media."
End of message /
Suggest this for the front page