Chastity and hijab
social
300 works were sent to the secretariat of "Vaqarli Qizlar" festival – Mehr News Agency | Iran and world's news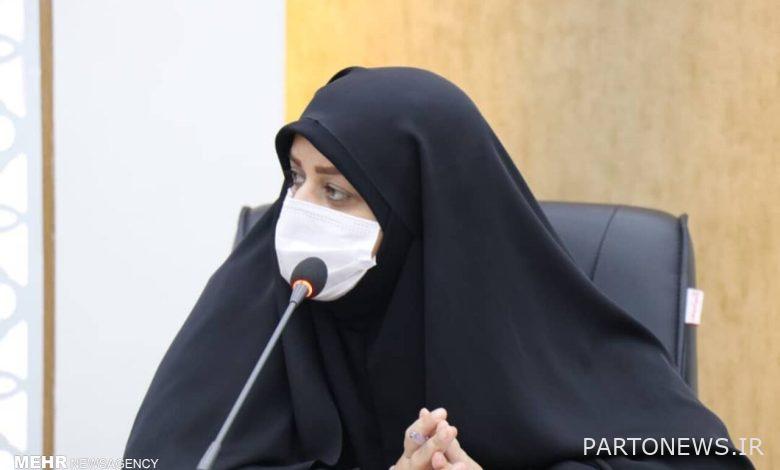 In an interview with Mehr reporter, Sara Haghi mentioned the implementation of cultural projects in order to raise awareness and promote Iranian and Islamic culture among adolescent and young girls and said: Iranian and Islamic culture and identity is performed in Ardabil.
He referred to the titles of the festival programs and said: holding a planning meeting with the presence of members of the Ardabil Women's Progress Movement, the head of women's affairs in technical and professional departments, the Children and Adolescents Intellectual Development Center, the Union of Student Islamic Associations, the Cultural Organization and The sports of the municipality and the camp of Fatemeh Al-Zahra (PBUH) are among the Islamic propaganda programs to promote and inform the Qizlar Festival in Ardabil province.
The head of women's cultural affairs of Ardabil Islamic Propaganda announced the sending of 300 works to the secretariat of Qizlar Vaqarali Festival and said: "This festival will be held in three areas: a writing contest and a painting contest, as well as a book reading contest. Will be performed for continuous implementation throughout the year.
Haghi pointed to the propaganda atmosphere of the festival and said: preparing and arranging posters and banners and holding the unveiling ceremony of the festival poster with the media, sending posters with poster files to journalists and 24 cultural organizations, sending poster files to all administrative offices of the province , Informing in groups and channels of social networks in cyberspace and distributing the festival poster in the ceremony of greeting the commander are among the actions taken in informing the workers of the festival and the Qizlar Festival.
The head of women's cultural affairs of Ardabil Islamic Propaganda pointed to the way of sending the works to the festival and said: It will be held at 10 am at the Women's Park Cultural Center.
He said: Those interested in participating in the festival can send their works to the number 09145945370 via ETA, Telegram, WhatsApp and Shad messengers until July 6th.