Legal and judicial
social
4 questions by Narjes Soleimani from Tehran Metro managers / The need to install thermal cameras in the underground city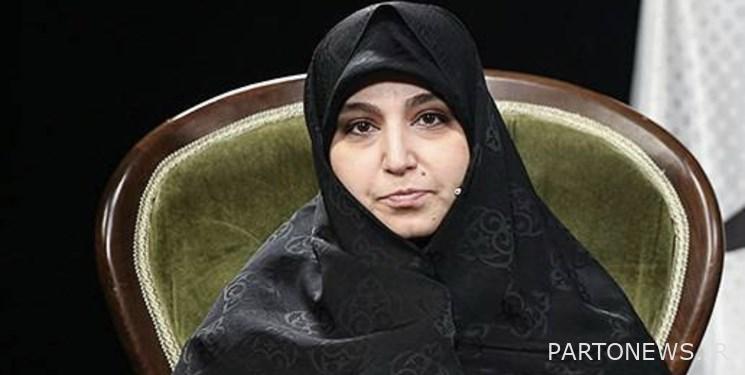 According to the Fars News Agency's urban correspondent, Narjes Soleimani, a member of the Tehran City Council, stated in the courtyard of the council today about the collision of two subway trains on Tehran Metro Line 5: I have 4 questions from managers and Officials I have transportation and Tehran Metro Operating Company.
He added: Maximum use Equipment Metro has been done for many years, and considering the existing technical problems, what measures are being taken to prevent these accidents? On the other hand, the second question is that trust in public transportation is a social and spiritual capital. What has been done to preserve this capital? .
This member of the Tehran City Council, referring to the recent agreement between the Tehran Metro Operating Company and اسنپ He said: "With what privilege was this agreement reached and what are its details?"
Soleimani pointed out: the installation of thermal cameras in the subway with the priority of intersection stations should be a common thing. What is the explanation in this regard and what measures are on the agenda.
end of Message/
Suggest this for the front page
.