bourse
Economical
5 new news for the stock exchange / new initial public offering on the way to the capital market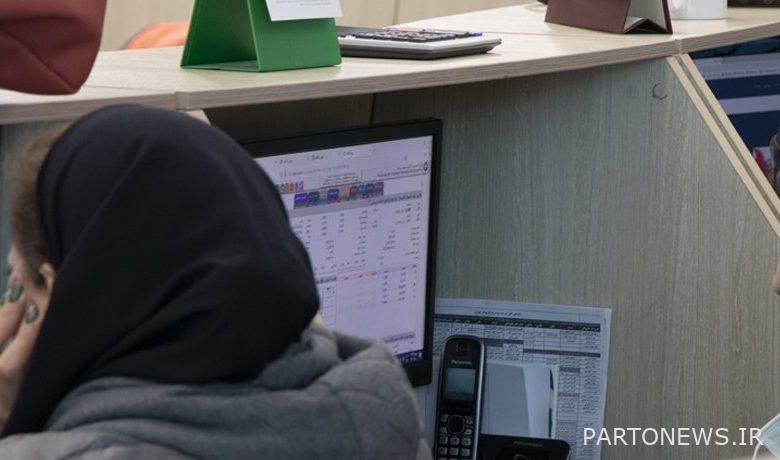 According to Tejarat News, the stock exchange fell by 11,085 units to the level of 1,553,000 units yesterday. There are several signals for the market today, and experts believe that the stock market is experiencing a balanced downward trend.
The interbank market interest rate reached 20.59%.central bank)
This increase in bank interest rates in the long run at a loss Exchange it will be over.
The maximum price of each kilogram of bulk sugar for the consumer was set at 20,000 Tomans. Also, the price of this product is factory door and mainly 18 thousand tomans. Based on field observations, each pack of sugar packaged in the weights of 900 grams and one kilogram is sold for 25 thousand tomans to 35 thousand tomans. (Tasnim)
Given that sugar is a staple, rising prices could boost related industries.
According to the latest statistics provided by the Central Depository Company, dividends of more than 4.6 million shareholders, which belonged to 27 stock market companies, were deposited through the SJAM system. (IRNA)
This dividend payment, shareholders' trust in Exchange increases.
The Minister of Health, Bahram Ainullahi, said: "The government has no decision to increase the price of medicine and the special pricing commission of the Food and Drug Administration is the authority to determine the price of medicine." Increasing the price of medicine outside this commission is a violation.فارس)
The cost of producing medicine has risen, and if carnage sells its product at a lower price, these industries will face losses.
According to a new OTC announcement, the shares of Kayzad Company are scheduled to be initially offered to investment funds on Wednesday, June 3rd.OTC)
Assigning initial public offerings to mutual funds reduces shareholder confidence in the stock market.