car
Economical
Car prices today, June 28, 1401 / car price forecast in the coming days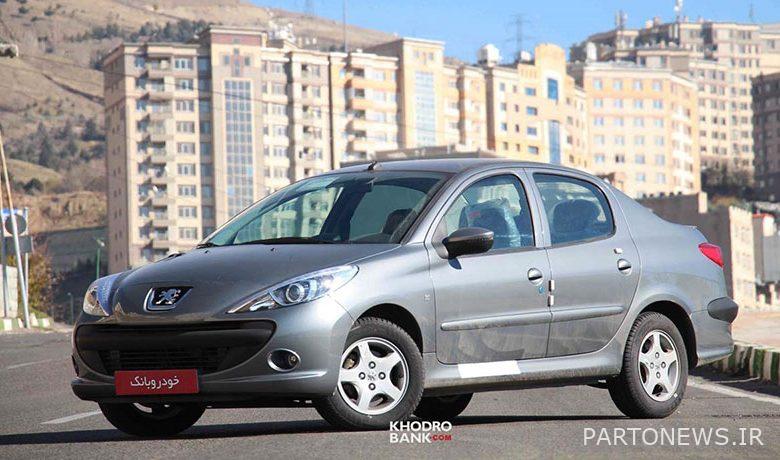 According to Tejarat News, Car Prices Internal zero on June 28, 1401 according to the statistics and daily price of the site Wall It was accompanied by changes.
The price of zero domestic car today, June 28, 1401 in the Iranian market is as follows:
Pride 111 reached 204 million Tomans.
Pride 131 is also offered at a price of 175 million Tomans.
Dena Plus automatic model 1401 is currently available in the country's car market at a price of 505 million Tomans. Ordinary Dena model 1401 also reached 403 million Tomans.
Prices of popular cars
The price of Tiba Hatchback Plus car has now reached 213 million Tomans.
Peugeot 206 type two model 1401 is currently being traded at a price of 305 million Tomans. 206 Type 5 also reached the rate of 350 million Tomans in the country market.
Peugeot Pars Automatic exceeded the rate of 450 million Tomans.
Tara automatic is bought and sold in the market today at the rate of 487 million Tomans.
Car price forecast in the coming days
"The car market is currently stagnant," Amir Hassan Kakai, an automotive industry expert, told Tejarat News. The effect of import news on prices seems to be temporary. If Vienna talks As a result, problems disappear and prices are reduced relative. But as long as the speech therapy of the officials continues, the situation will not change.
He explained: Tiba and Samand are no longer numbered. This action causes prices to fluctuate. But the market recession looks set to continue.
Read the latest car news on the Tejarat News car news page.